PlayStation's Project Spartacus "Pretty Close" to Launching, Three Tiers Leaked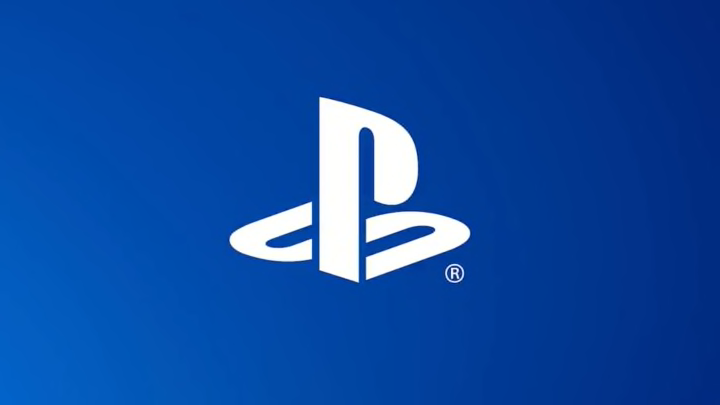 Image courtesy of Sony
The rumored PlayStation Plus overhall - known as Project Spartacus - is close to launching, according to a new report.
Late last year, reports were circulating over rumors that PlayStation was working on a new subscription service to rival that of Microsoft's Game Pass. This new subscription would see an overhaul to that of Sony's current PlayStation Plus and PlayStation Now services.
A new report from VentureBeat's Jeff Grubb, speaking on GiantBomb show Grubbsnax, claimed to have had more information on the upcoming project. As transcribed by VGC, Grubb said, "It's probably getting pretty close to this actually launching, something's probably going to happen by the end of this month and I don't think that necessarily means publicly, I think in terms of the internal milestone of where the service needs to be."
It was previously reported that Sony was aiming for a Spring release for the service, which certainly puts these new claims on track.
PlayStation's Project Spartacus "Pretty Close" to Launching, Three Tiers Leaked
According to Grubb, the service will be splot into three tiers: Essential, Extra, and Premium, though their names are subject to change. "The pricing, again could be a placeholder, but the pricing is $10 a month for essential, $13 a month for extra and $16 a month for premium," said Grubb.
In-line with Bloomberg's initial report, Grubb claims that the Essential tier will mostly be like PlayStation Plus as we know it today, with the PS Plus monthly games.
"For the extra tier, you get a 'downloadable game catalogue' anything on PSNow that was downloadable, seems like it would be in here," Grubb said.
The Premium tier seems to be more focused on classic games and cloud streaming. Perhaps we'll see some bigger additions head the the service from Sony's impressive back catalog. For now, though, it seems we'll have to wait and see if any official information heads our way.