PlayStation Studios Revealed as Sony Brand for First-Party Games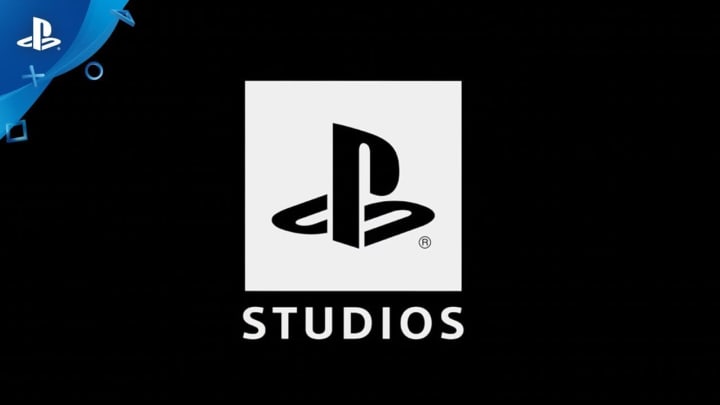 Sony revealed the branding for the PlayStation Studios umbrella Tuesday. / Courtesy of Sony
Sony revealed Tuesday the new PlayStation Studios umbrella brand, which will unite its first-party titles beginning with the PlayStation 5.
The branding, including an opening animation, will appear at the start of games developed and managed by Sony Interactive Entertainment's Worldwide Studios organization.
The opening animation shows glimpses of Sony's past hits, including Uncharted, Horizon Zero Dawn, Ratchet and Clank, God of War, The Last of Us and LittleBigPlanet.
Sony Interactive Entertainment senior vice president and head of global marketing Eric Lempel explained the thinking behind PlayStation Studios in a statement.
"We have been thinking about how we unite all of these great games under one brand, and really the purpose of that is to make the consumer understand that, when they see this brand, they're getting ready for a robust, innovative, deep experience that they've come to expect from games coming from PlayStation. So we came up with PlayStation Studios."
Lempel says the branding will appear in trailers, game packaging, on game discs, and in other advertising.
The branding won't be ready in time to appear on The Last of Us: Part II, Ghosts of Tsushima or Horizon: Zero Dawn's PC launch, but all future games will carry the branding.
"The cinematic you've seen is the one that has multiple games in it. But over time, as we introduce well established franchises, we can tailor that opening a bit to possibly show the franchise over the years, new characters that have come into play," said Lempel. "There's a lot we can do that we're really excited about."