Pokémon Brilliant Diamond & Shining Pearl to Include Experience Share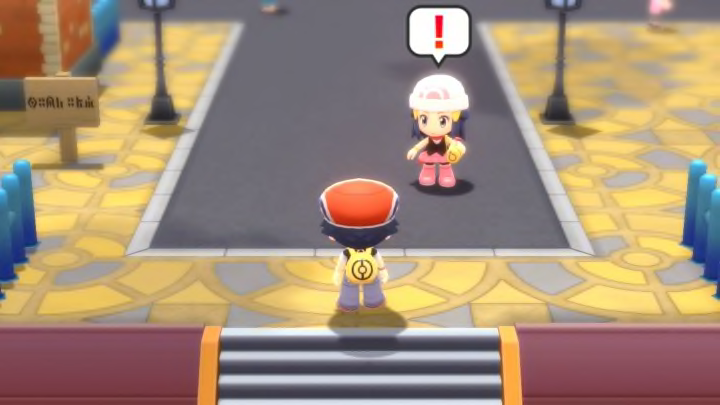 Some Pokémon fans are once again upset about the inclusion of mandatory Experience Share in a game in the series. / Photo courtesy of Nintendo
In a somewhat controversial move, Nintendo has decided to include Experience Share in Pokémon Brilliant Diamond & Shining Pearl without a way to disable it, according to press previews of the game published this week.
Many longtime Pokémon fans are against the inclusion of Experience Share, or at the very least against being unable to disable it. These players claim Experience Share makes the game too easy, as no strategy is required around which Pokémon they choose to level up — all Pokémon gain experience together, making sure no member of their team falls behind in experience.
The original Diamond and Pearl games did not include Experience Share, causing greater frustration among some hardcore Pokémon players.
"For those wondering, exp share is trash for palyers who want a challenge," wrote Twitter user @CrackerxJack. "I found myself constantly over leveled in [Pokémon Sword and Shield] and the game became way [too] easy because of the exp share. An option to turn it off would be perfect that way both types of players benefit."
On the other hand, the additional accessibility afforded by the Experience Share makes the game more accommodating for more casual players. After all, the games are designed with children in mind.
"The exp share was clearly implemented for the casual players not the hardcore ones and people need to move on from it," wrote Twitter user @SliceofSamm. "We can't be talking about it every time a new game comes out."
Brilliant Diamond & Shining Pearl are set for release Nov. 19.