Pokémon Fired GameFreak: Pokémon Community Continues With Hashtags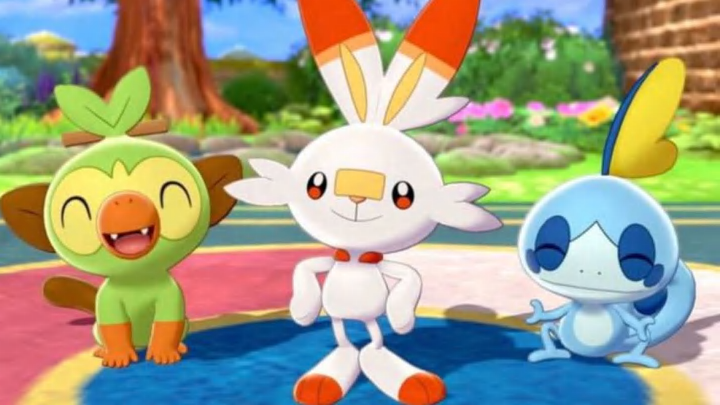 Pokémon fired Game Freak is another hashtag movement by the members of the Pokémon community. / Photo courtesy of Game Freaks
Pokémon fired Game Freak is another hashtag movement by the dissatisfied members of the Pokémon community. Pokémon Sword and Shield had a complicated launch with the hastag "GameFreakLied" appearing on Twitter days before the actual release.
Although scoring high reviews on multiple gaming websites, long-time fans seem to have a problem with the game developer GameFreak, who has been developing Pokémon games since Generation 1.
Pokémon Fired GameFreak: Pokémon Community Continues With Hashtags
Looking at scores on Metacritic, game critics have scored the game with an overall 81 out of 100. But players have scored the game drastically different, with a mere 3.4 out of 10. Why are long-time fans so outraged at these new games, even though critics enjoy them?
The reason is because fans feel that GameFreak cut corners while developing the game. From humdrum animations to reusing old game models, GameFreak are on fans' cutting board. On Twitter, the hashtag #GameFreakLied appeared. Fans feel that GameFreak lied about key moments in the game.
That sentiment has carried through the days and weeks after the game released and we now see another hashtag carry some weight. Pokémon has been an iconic series since the 90s and Game Freak has been at the forefront.
While some fans may not be happy, Game Freak doesn't seem to be going anywhere especially after their highest rated release in a while.