Pokemon Go Adventure Week 2019: Everything You Need to Know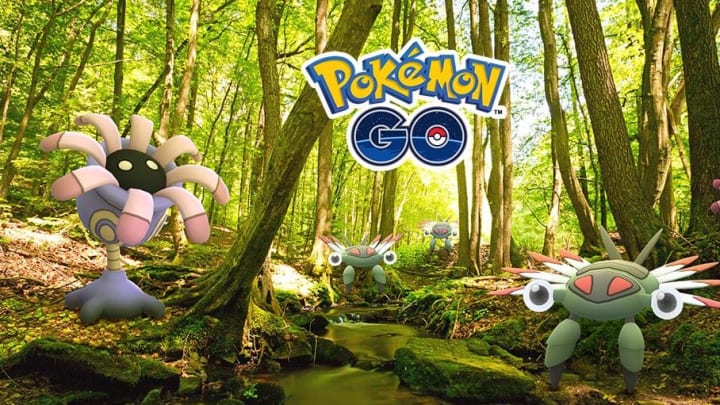 Pokemon Go Adventure Week 2019 gets underway Tuesday afternoon, giving trainers a chance to pick up special Pokémon, complete new Field Research tasks, catch new shinies and receive several bonuses. Here's what you need to know about the week, from what you can unlock to what bonuses are available automatically.
Pokemon Go Adventure Week 2019: Everything You Need to Know
Adventure Week 2019 begins at 4 p.m. ET Tuesday and continues until June 11 at the same time. Throughout the week players will be able to encounter more Rock-type Pokémon than usual, including Geodude, Rhyhorn, Omanyte, Aron, Lileep, Anorith and more.
Rock-type Pokémon will also be hatchable from 2-kilometer Eggs, and Onix will be available to challenge in raids. Finally, shiny Onix, Lileep and Anorith will appear in the wild throughout the week.
While the special Field Research tasks have yet to be revealed, several bonuses will be in effect over the course of the week. Trainers will benefit from quadruple Buddy Candy, 10 times the experience on each first spin of a Photo Disc when visiting new PokéStops, and a special Adventure Sync walking goal: Walking 50 kilometers with Adventure Sync activated will earn 50,000 Stardust and 15 Rare Candies.
Photo courtesy of Niantic/The Pokémon Company