Pokemon GO April Fool's Day Event Guide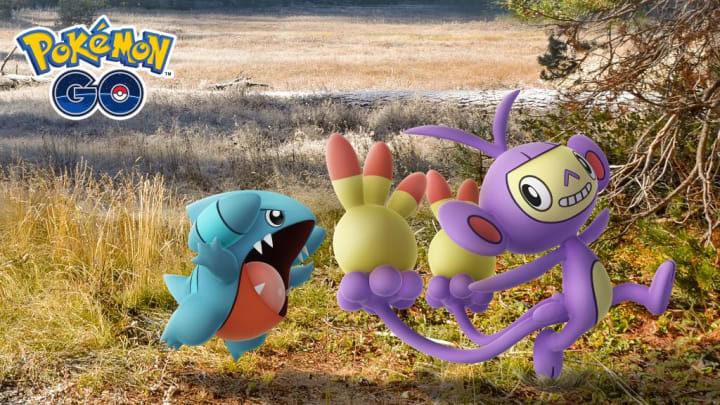 Niantic Labs is bringing back its April Fool's Day event in Pokemon GO this year on Thursday, April 1. / Niantic Labs
Niantic Labs is bringing back its April Fool's Day event in Pokemon GO this year on Thursday, April 1.
Much like last year, trainers will have the opportunity to encounter all manner of "trickster" Pokemon while going about their day-to-day activities. Team GO Rocket is set to be as active as ever to try and pull one over on unsuspecting trainers. Trainers are encouraged to keep their wits about them as they take advantage of this returning event. After all, not every Pokemon is what it seems.
Pokemon GO April Fool's Day Event Guide
The event will run on Thursday, April 1 from 12 a.m. to 11:59 p.m. local time—a full 24 hours.
During that time, trainers can expect to encounter "tricky" Pokemon such as Aipom, Croagunk, and Purrloin in increased numbers in the wild. However, not every Pokemon is exactly what it seems. Ditto will be appearing much more frequently in the forms of several Pokemon—some of which it has never been before.
Team GO Rocket will be appearing more often in balloons and captured PokeStops with a Shadow Aipom for trainers to rescue upon a successful battle. Additionally, there will be Team GO Rocket-centered Timed Research that rewards a Super Rocket Radar.
The switch timer in the Pokemon GO Battle League will also be cut in half.
More information regarding the event can be found on Niantic's Pokemon GO update and news blog.