Pokémon GO Autumn Event Details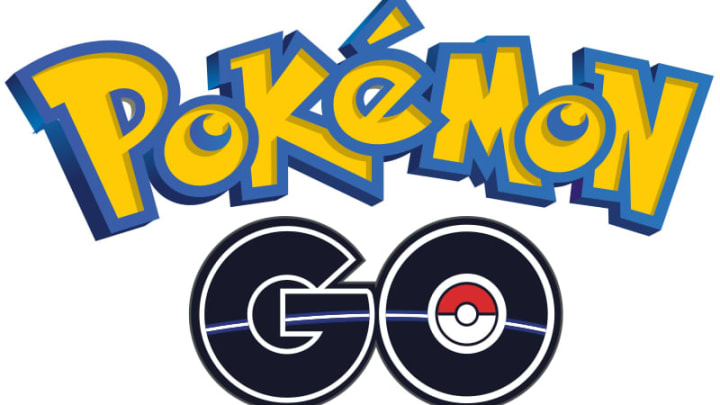 Pokémon GO autumn event details have been revealed. / Photo via The Pokémon Company
Pokémon GO autumn event details have been shared by the Pokémon Company online!
Pokémon GO is one of the most successful mobile games in history and frequently has seasonal events. This autumn, there will be a brand new event bringing a ton of new content to the game.
Pokémon GO Autumn Event Details
The biggest feature of this event is the way that berries work. Berries will be twice as effective when given to your buddy Pokemon, and you will earn twice the amount of Candy from catching a Pokemon that you've given a Pinap Berry to. Additionally, the following Pokemon will have increased spawn rates:
Oddish
Vulpix
Bayleef
Hoothoot
Sudowoodo
Yanma
Pineco
Zigzagoon
Seedot
Shroomish
Burmy
Foogus
Vulpix and Ninetails will also have a brand new shiny form that is exclusive to this event, so make sure you find them before they're gone forever.
Lastly, Deerling, the season Pokemon, will be coming to Pokémon GO for the first time. This Pokémon's color changes with the season and brings its autumn form, Sawsbuck.
The event will begin on October 9 and run until October 12.