Pokémon GO Birthday Event 2020 Detailed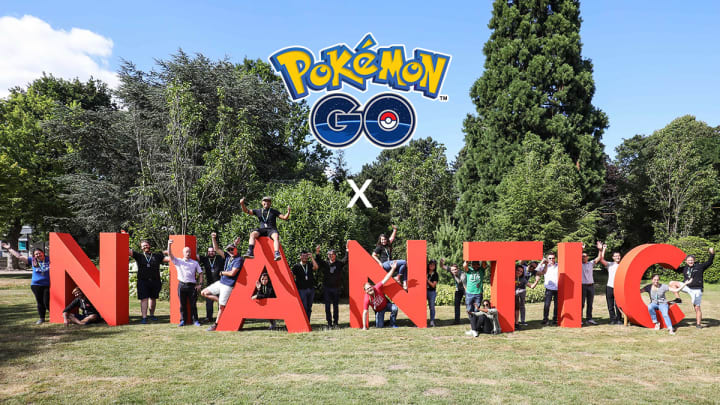 Celebrate Niantic's Birthday with a surprise Pokémon GO event. / Photo by Niantic Labs
Pokémon GO Birthday Event celebrates Niantic's fifth anniversary in Pokémon GO. Here are all the details for the surprise birthday event.
Pokémon GO Birthday Event Detailed
From 11 a.m. to 5 p.m. on Oct. 4, you'll be able to participate in timed Research that can earn you an Incense, an Egg Incubator, a Lucky Egg, a Fast TM, a Charged TM, a Star Piece and some more items.
In addition to the time research, you'll get some other bonuses. Team Rocket Balloons will be appearing more frequently, and you'll also get a variety of double bonuses:
Double Lucky Egg duration
Double Star Piece duration
Double Catch XP
Double Hatch XP
Halfed Hatch Distance for Eggs placed into Incubators during the event
In the shop, there will be a 1 PokéCoin bundle for 30 Ultra Balls that is purchasable for the event. Niantic will also be giving out a free "party favor" later this week. It's now known what this could contain, but we won't complain about free stuff.
The event won't feature any special Pokémon, but the surprise event is a welcome chance to get a quick boost in the game. Use the opportunity to grab some extra XP and hatch some eggs.