Pokémon GO Bug Adds PokéStops and Gyms, Niantic Removes Them Despite Backlash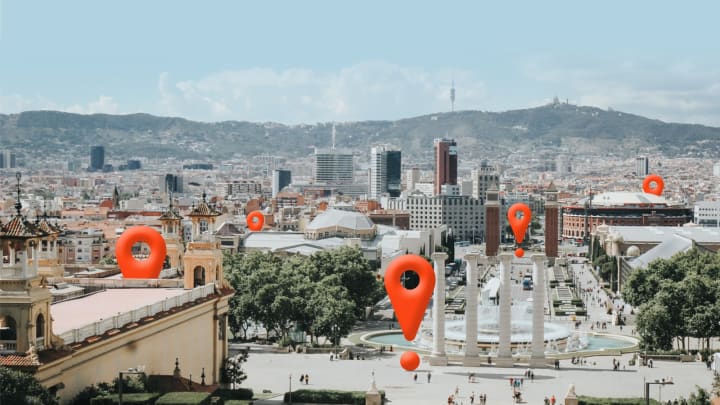 "This was an unfortunate error and we apologize for any inconvenience caused." / Photo courtesy of Niantic
About a week after a handful of PokéStops and Gyms popped up in Pokémon GO, Niantic announced that their arrivals were unintended due to an "Inclusion Rule" bug and removed them.
As first reported by Eurogamer's Tom Phillips, the now-defunct locations seem to have come from the wider database of approved locations used by developer Niantic's older game, Ingress.
While many players had already begun to take the time to interact and invest resources into these spots, Niantic ruled that many of them needed to be "removed or updated as necessary to preserve the integrity of the gameboard."
According to Niantic, the following fix went live on Nov. 10 at 5 p.m. EST:
We have fixed the issue and rebalanced the Wayspot ratio in each area correctly
Any location edits/changes to these Wayspots have been reviewed and updated as per Pokémon GO and Ingress policy
While we will try our best to preserve many of these locations, any newly added or edited Wayspots that broke the rules will be disabled (Pokémon GO & Ingress) or demoted (Pokémon GO only) to preserve the integrity of the gameboard
Trainers who've reached Level 38 are able to nominate nearby objects and locations as PokéStops in Niantic Wayfarer. Once submitted, the PokéStop nomination will be evaluated by Niantic's player community. The highly-rated nominations may be accepted as a PokéStop, a Gym, or even only appear in other Niantic games.
Policed per Niantic, Pokémon GO has specific rules to limit the number of submitted PokéStop nominations that filter through to it in order to space out POIs on its map.
Regardless of whether or not these now-defunct PokéStops and Gyms were "great places" for exploration, exercise, or socializing, Niantic decided to take action since they had ignored the rules altogether and popped up much too close to one another.
Within moments of Niantic's ruling, it was clear upon a quick perusal of Twitter and Reddit that many trainers felt Niantic's priorities were exposed a bit with the ruling.
Many felt that removing them was particularly shady due to the number of raid passes that were bought to boost progress on Gyms that no longer exist.
Others said that the new locations had remotivated them and their communities to be active in what were otherwise quiet areas.
At the very least, those with a Pokémon left in a Gym can be assured that they will eventually come back. Sometimes it's instant, sometimes it takes 24-48 hours.