Pokémon GO Code Redeem: Niantic's Birthday Rewards Players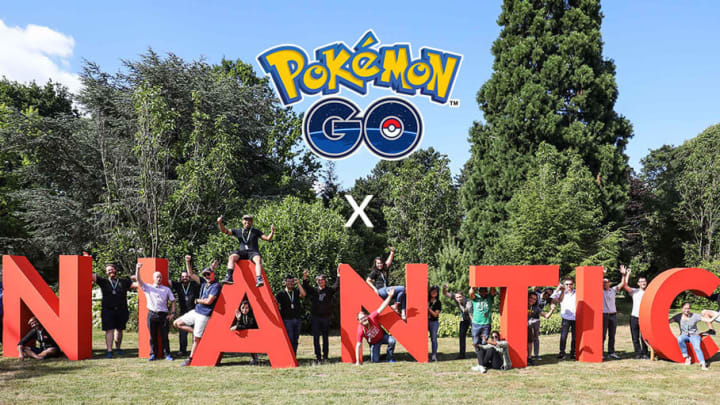 In Pokémon GO a code to redeem for prizes has been released to celebrate Niantic's fifth birthday. Unlike the surprise birthday event which only lasted for one day on Oct. 4, the code is redeemable until Oct. 13. Since the company's creation in 2015, it has been responsible for the creation of Ingress, Pokémon GO, and Harry Potter Wizards Unite, all very successful AR games in their own right although the other two have been somewhat overshadowed by Pokémon GO's massive success. An anime based on Ingress has been released on Netflix however and of course, Harry Potter was practically a media institution before JKR managed to alienate most of the fans.
The Code is DJTLEKBK2G5EK and can be redeemed here at Niantic's reward site. Redeeming the code will net you 20 Ultra Balls, one Star Piece, 10 Pinap Berries, and 10 Niantic Stickers. Not the largest reward Niantic has ever offered but the Ultra Balls are always appreciated. Especially with the Halloween event approaching and the rare Pokémon Shedinja being offered as a research reward.