Pokémon
Pokémon GO 'Coiled and Ready to Strike' Encounter Guide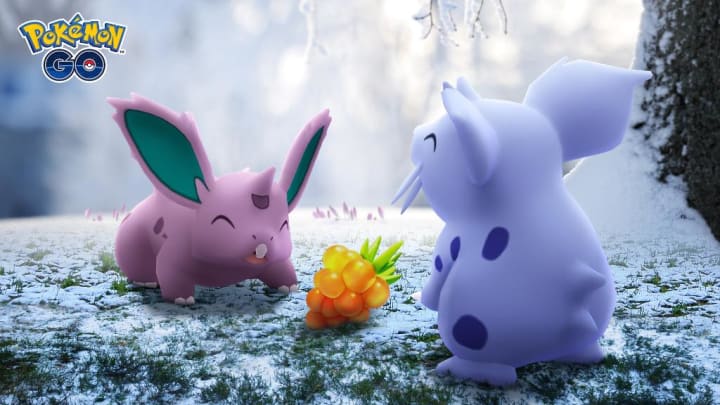 "Coiled and ready to strike" is a phrase Team GO Rocket Grunts use to clue trainers in on what types to expect in battle. / Niantic Labs
"Coiled and ready to strike" is a phrase Team GO Rocket Grunts use to clue trainers in on what types to expect in battle in Pokemon GO.
Niantic Labs introduced Team GO Rocket in true Rocket fashion—leaving key clues and stumbles for trainers to take full advantage of. One such example is the phrases Grunts will use when trainers challenge them at a captured PokeStop. If they pay attention, a clever trainer may be able to predict with Pokemon the Grunt is packing and what they should pick as a counter.
'Coiled and Ready to Strike' in Pokemon GO
Grunts using this line will have teams that exclusively use poison-type Pokemon. There is a small pool they pick from when putting together their team. Fortunately, the assembled Pokemon are rarely a threat to the experienced trainer.
Team GO Rocket Grunts will use the following Pokemon:
Nidoran (M/F) or Zubat
Grimer or Muk
Nidorina or Weezing or Muk
The best counters here are ground-types as they will be the most effective against this poison-type line-up. For example: Golem, Groudon, Rhyperior, Landorus, Swampert, and Mamoswine are all expert picks against low-tiered poison-types.
Trainers will likely get to rescue a shadow Nidoran (M/F) or Grimer after their victory.