Pokémon
Pokémon GO Community Day List 2021: What We Know So Far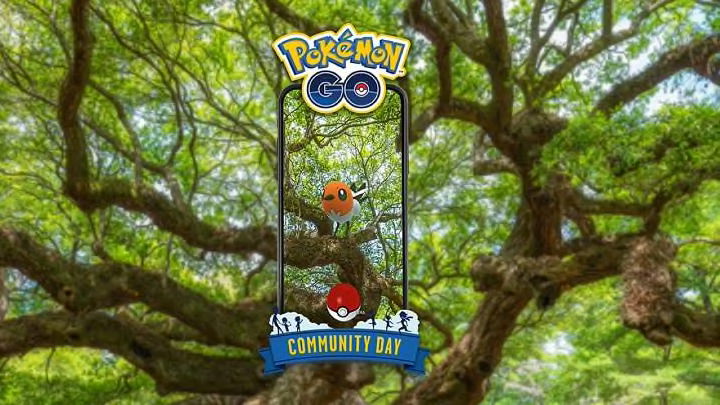 Pokémon Go Community Day Flyer Mar. 6 / Courtesy of Niantic
Pokémon GO's Community Day List for 2021 is a big topic of discussion for trainers all over the globe. Community Day allows players to pick up special Pokemon with rare moves and items for a 6-hour time period. Here's everything you should know about the upcoming Pokémon Go Community Days in 2021.
Pokémon GO Community Day List 2021: What We Know So Far
The most recent community day in Pokemon GO was on Mar. 6, where players were able to catch a Fletching that when evolved would learn Incinerate. This is only one of the monthly community days that have been going on since 2018. There were two others this year, one on Jan. 16 where players could catch Machop and one on Feb. 7 for Roselia.
Going forward the exact date of the Community Days for this year is unknown. But they always take place on the weekend. Make sure to check in on the Pokemon GO website for more updates on the next community day.