Pokémon GO Elite Fast TM Best Use: Restore Legacy Moves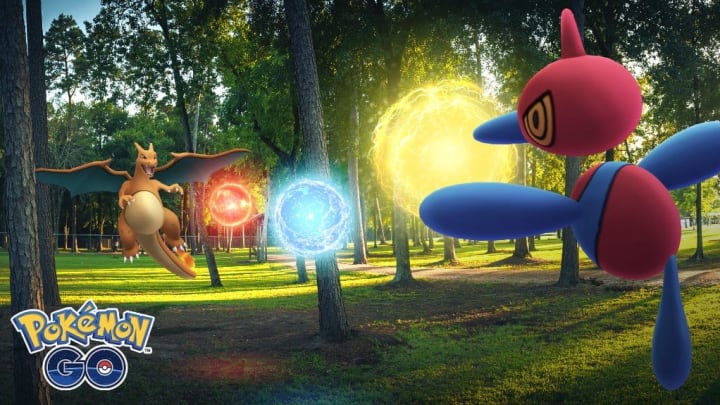 The best use for Elite Fast TM in Pokémon GO is to restore legacy moves. / Photo by Niantic Labs
Pokémon GO Elite Fast TM best use might be on your mind if you got the Porygon Community Day bundle. What is the best use for an Elite Fast TM?
Elite TMs let you teach your Pokémon the move of your choice, and they give the special perk of letting you choose legacy moves. These moves are event exclusives only available for a limited time, such as Community Day moves. Often, these kinds of moves make or break a Pokémon's viability.
Pokémon GO Elite Fast TM Best Use: Restore Legacy Moves
Elite TMs are extremely rare, usually given out as rewards for the GO Battle League. They occasionally appear in bundles in the shop for Community Day.
One of Dewgong's best moves is Ice Shard, but it's a Legacy move lost to time. You can restore Dewgong to its former glory with an Elite Fast TM.
Zapdos is another good choice, as it could only learn Thundershock from an old Research encounter. Thundershock is better than Charge Beam, and having Zapdos learn Thundershock again will put it over the top as an Electric-type attacker on your team.
Tyranitar is a monster in Pokémon GO, consistently ranking as one of the best Pokémon to counter Legendaries. It can get even stronger with its legacy Smack Down, which it could only have learned during its Community Day way back in June 2018.
Elite Fast TMs can help you catch up with the rest of the player base, especially if you missed out on early Community Day events.