Pokemon GO February 2021 Events Explained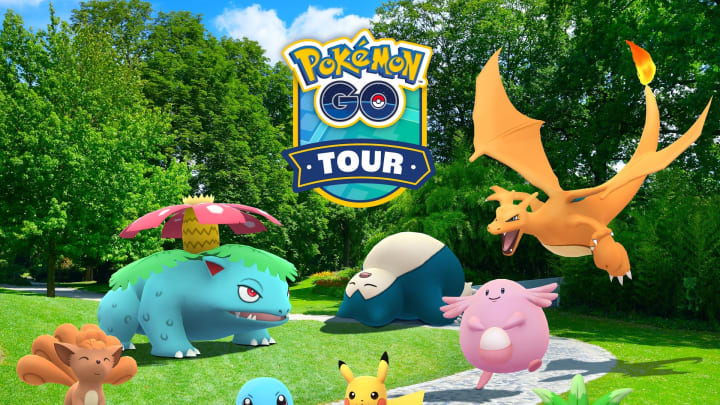 Pokemon GO February 2021 Events / Photo Courtesy of Niantic
Pokemon GO February 2021 events are essential to know for players looking to maximize their enjoyment of the game. As part of Pokemon's 25th anniversary, Pokemon GO is going big on its events, especially in the early part of the year. Players already devoted to the game will know that the Pokemon GO Kanto Tour is set to be the main event of February. Here's what will happen in detail:
Pokemon GO February 2021 Events
Pokemon GO's February 2021 event will cap off with the Pokemon GO Kanto Tour on February 20, but before then there will be smaller events and changes scattered throughout the month.
Starting with February's first Community Day, set to happen on Feb. 7. This Community Day will feature Roselia, a solid grass-type Pokemon that will have access to a special charged attack if caught on Feb. 7. Additionally, Roselia's pre-evolution, Budew, will be hatching from 2 KM eggs. Like any other community day, Roselia will also have an increased chance of being shiny.
Onto the main event, the Kanto Tour Event will last from Feb. 20 to Feb. 27. To get the most out of the event players will need to purchase a ticket for entry. However, for those who don't want to spend the money, there are free benefits just for playing on event days.
Players who do purchase a ticket will choose between a Red and Green version of the event, both will have exclusive Pokemon so choose carefully. The point of the event is to catch all 150 Pokemon from the original Kanto region, and the game will have increased spawns and special raid encounters to help players meet that goal. Still, it will take a lot of time to "catch 'em all" so prepare by stocking up on Poke Balls and raid passes.