Pokemon GO Fest 2020 Makeup Day 'TBD'
By Julia Gaberlavage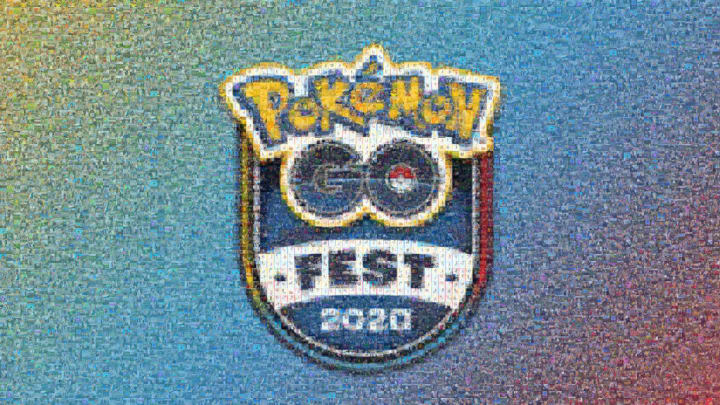 A Pokemon GO Fest 2020 Makeup day was inevitable. / Photo by Niantic
A Pokemon GO Fest 2020 Makeup day was inevitable. During the two-day event, players experienced server issues ranging from lack of spawns, to complete inability to open the app due to server issues.

Pokemon GO has had fairly persistent issues when it comes to managing server volume, going as far back as far as the game's release in 2016. Players were especially upset by this because GO Fest is a paid event. They had paid ten dollars for an event they couldn't even participate in. Players who couldn't access the game during the two day period also missed out on a chance to get the mythical Pokemon Victini, which could be caught by completing the special research tasks during the event.
Pokemon GO Fest 2020 Makeup Day 'TBD'
Niantic announced there will be a makeup event but has not yet announced a date. This will hopefully allow players the opportunity to experience what they missed out on during GO Fest. Let's just hope that this time the servers can take it.