Pokémon GO Fest 2021: Everything We Know So Far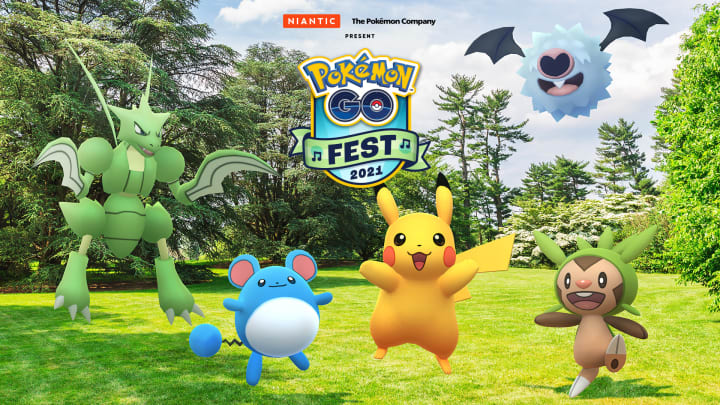 Pokémon GO Fest 2021: Everything We Know So Far / Photo courtesy by Niantic Inc.
Pokémon GO Fest 2021 is a global two-day event kicking off from July 17 to 18. The year 2021 marks the 25th anniversary of Pokémon with the 5th year of Pokémon GO and the developers do not want players to miss this two-day special event.
Pokémon GO first introduced Global Fest last year in 2020 as a virtual event and did a fantastic job with raids, bonuses, Pokémon encounters, and Special Research. This could be Pokémon GO's biggest summer yet for 2021, with the festival still adopting the virtual global format due to the pandemic, players will be able to participate around the world.
Pokémon GO Fest 2021: Everything We Know So Far
The announcement for Pokémon GO Fest 2021 teases what is included this year. Fans are speculating special events such as working together globally again to complete the challenges and unlock rewards. Also, challenging Team Go Rocket and completing special researches. With the first promotional picture on the Pokemon Go Twitter page, we can speculate as to what we see on here.
The Pokémon Spawn Speculation
Niantic, Inc. promo show's us five Pokémon for the poster of Pokémon GO Fest 2021 teaser. Scyther on the left of the poster promo followed Marill, Pikachu, Chespin, and Woobat can be already collected normally and as a shiny. Fans are also speculating the sixth pokemon, hiding on the detail of the promo, the musical notes on the title could symbolize a mystical Pokémon coming to the festival that could be a melody type Pokémon.
For more information on the 2021 festival, check out the community post updates.