Pokémon GO Fossil Event Guide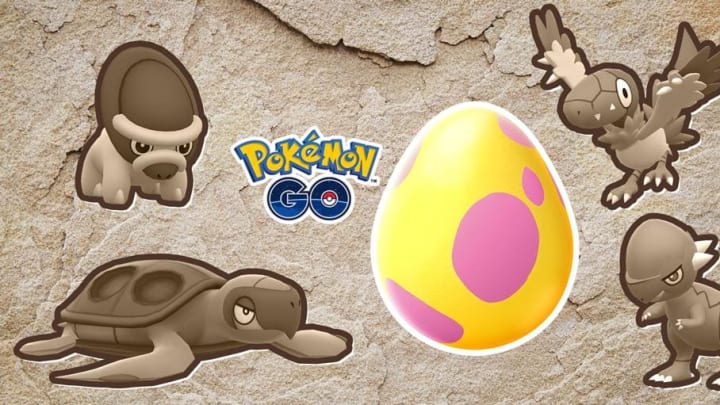 A guide to what you can get from the Pokémon Go Fossil Event. / Photo by Niantic
Pokémon GO Fossil Event Guide will show you how to collect fossil Pokémon during the event. Here's what you'll need to know.
Pokémon Go Fossil Event Guide
During the event, which purposely has no official end time, fossil Pokémon will be exclusively hatching from 7 km Eggs. The available Pokémon are:
Omanyte
Kabuto
Aerodactyl
Lileep
Anorith
Cranidos
Shieldon
Tirtouga
Archen
To make way for the fossils, Riolu will hatch from 10 km Eggs during the event.
These Pokémon will not be hatching from other kinds of Eggs during the event. The Fossil Event is also the first event to feature Tirtouga and Archen, both of which otherwise are rare to find in the wild. They both have second forms that require 50 Candy to evolve respectively.
Of the available fossil Pokémon in the game, Rampardos is the only one that stands out significantly for competitive play. The event would be a good opportunity to get one, as it is a valuable Rock type attacker.