Pokémon GO Galarian Forms Teased in Data Mine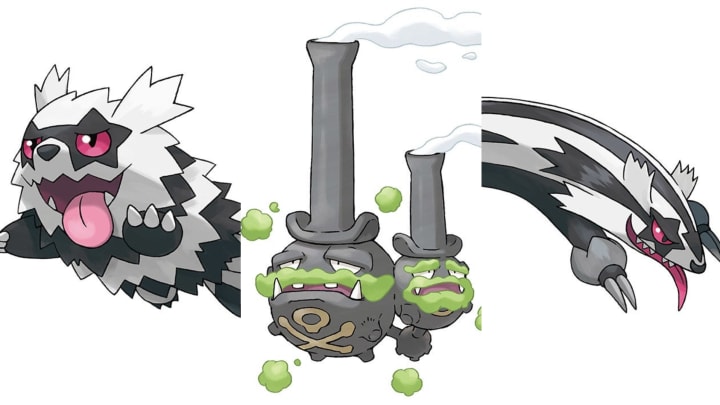 Pokémon GO Galarian forms have cropped up in the game's files /
Pokémon GO Galarian forms appear to be on the way to the game, according to information uncovered in the most recent round of data mining discoveries. Here's what we know so far.
Pokémon GO Galarian Forms Teased in Data Mine
Pokémon GO appears set to receive a major update in the near future to coincide with the release of Pokémon Sword and Shield, according to data mining group Pokeminers. The update will add the entire eighth generation of Pokémon to Pokémon GO in addition to Galarian forms of many Pokémon.
Galar, the region in which Sword and Shield take place, features unique variations on Pokémon in the same way Alola has its own regional variations. Galarian forms of Weezing, Zigzagoon and Linoone have all been discovered in the Pokémon GO files, as has Galarian variant support in the Pokédex.
No images have yet been discovered for Galarian Pokémon in Pokémon GO.
Pokémon GO Update 0.159.0 will also bring new items, more Team Rocket GO content and plenty more. For the full rundown, check out Pokeminers' breakdown on Reddit.
Photo courtesy of Niantic/The Pokémon Company