Pokémon
Pokémon GO Gible: Gible Appears in Research Breakthrough Encounters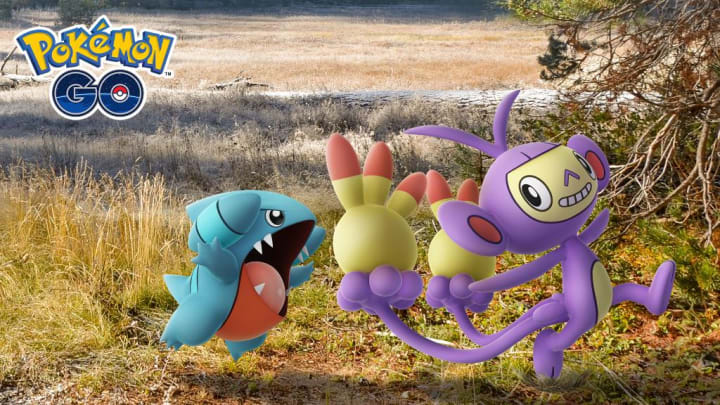 Pokémon GO keeps Gible rare, so this month's research breakthrough is a particularly juicy opportunity. / Photo courtesy of Niantic/The Pokémon Company
Pokémon GO's Gible is understood to be among the rarest Pokémon in the game, which makes news of the March Research Breakthrough rewards all the sweeter: Players who complete their Research Breakthroughs will receive an encounter with the elusive Land Shark Pokémon. Here's what you need to know about these rare shots at Gible.
Pokémon GO Gible: Gible Appears in Research Breakthrough Encounters
Starting March 1 at 4 p.m. ET and continuing until Thursday, April 1 at 4 p.m. ET, Pokémon GO players will be able to encounter Gible in Research Breakthrough encounters. Shiny Gible can also appear in these encounters, making this a rare opportunity indeed.
Gible isn't just rare. It also evolves into one of the strongest Pokémon in both PVE and PVP contexts. Gible evolves into Gabite, which in turn evolves into Garchomp.
Once you've turned your Gible into a Garchomp, be sure to equip it with Dragon Tail and Outrage to maximize its damage-dealing capabilities.