Pokemon GO Giovanni Teased in Game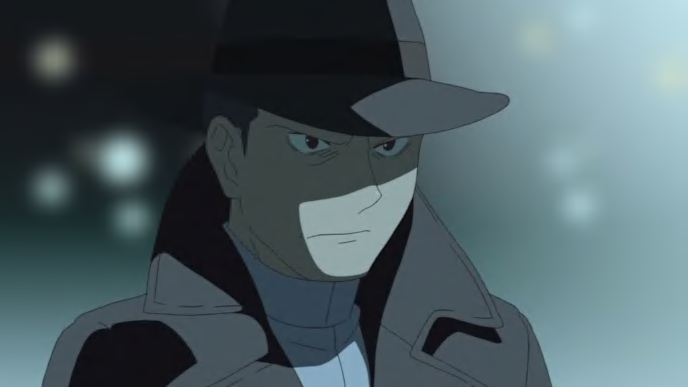 Pokemon GO Giovanni has finally made an appearance! The Team Rocket Boss has been teased at the latest Pokemon GO Fest. Here's what we know so far.
At Pokemon GO Fest Yokohama, players have reported seeing Giovanni, Team Rocket's infamous crime boss, photobomb their AR Photos. The unexpected appearance of Giovanni surprised and delighted players at the event.
Pokemon GO Giovanni
Previously at Pokemon GO Fest Dortmund, there was a Team Rocket balloon looming over the horizon. After that, Team Rocket "invaded" the official Pokemon GO social media channels, with Giovanni making a little appearance there as well.
The Team Rocket Invasion event was rolled out two weeks after the Dortmund fest concluded, so we can expect to see Giovanni in game within two weeks of the Yokohama Fest.
It is unknown how Giovanni will work in game yet, but if the Rocket NPC Trainer battles are anything to go by, he might appear as a powerful enemy you can battle.
Giovanni will be the first named character from the mainline games to appear in Pokemon GO, as well as the first Gym Leader to appear.