Pokémon GO Grubhub Event: Everything You Need to Know
By Julia Gaberlavage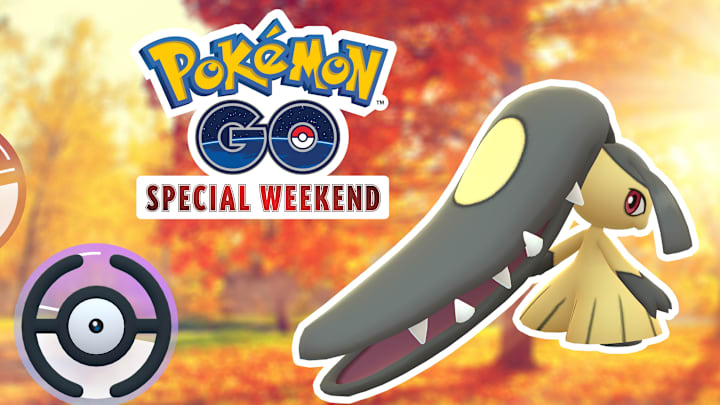 Photo by Niantic
Pokémon GO and Grubhub have announced a special collaboration weekend during which Shiny Ferroseed will be available in the US for the first time. Here's how you can participate.
Pokémon GO Grubhub Event: Everything You Need to Know
To get an event ticket you will have to either have or sign up for a Gruhub+ account. You will then need to submit your email here to receive the event ticket from Gruhub. There is a limit of one ticket per Pokémon GO account. Tickets will be available until Oct. 28th.
The event will take place Nov. 8 from 11 a.m. to 2 p.m. local time. Players will gain access to exclusive timed research, rewards for which will be 3 Incense, a Star Piece, 100 Mega Charizard Energy and encounters with Chansey, Spoink, Mawile, Bronzor, Gibble, and Sewaddle. Bulbasaur, Charizard, Squirtle, Pikachu, Unown G, Unown H, Sableye and Ferroseed will all spawn more frequently from incense used during the event. Shiny Unown will not be available this time around but shiny Ferroseed will. Incense used during the event will last an hour.