Pokemon GO
Pokémon GO In-Person Meetups Are Back For May Community Day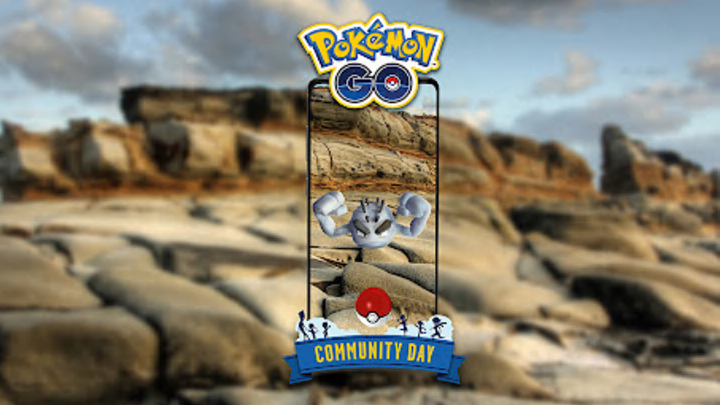 Image courtesy of Niantic
Pokémon GO's May Community Day is just around the corner, and with it the real life meetups will be returning to select locations around the globe. Here's everything you need to know about the return of the meetups.
May Community Day will feature Alolan Geodude, the dual Rock/Electric-type variant of the iconic Generation I Pokémon. May Community Day will take place on Saturday May 21, with the in-person events taking place at the specified locations between 11:00 am and 2:00 pm local time. There, trainers will be able to get PokéStop bonuses, trade, battle, or just catch Pokémon together. Given the successful return of these in-person meetups during April Community Day, it's no surprise Niantic is looking to keep the momentum going as COVID-19 restrictions continue to loosen across the world.
Here are the locations where the in-person meetups will be happening during May Community Day:
Community Day meetup locations in the U.S. / Image courtesy of Niantic
Additionally, per the update post announcing these meetups during Community Day, Niantic revealed there will be special virtual bonuses and events running concurrently in an expanded pool of locations, so even trainers who cannot make it to one of these cities can participate in some bonus Community Day fun. The post also mentioned that in-person meetup and virtual locations will be announced for the Asia/Pacific region shortly, so stay tuned if you're looking to have an in-person Community Day experience in a location not shown.