Pokémon
Pokemon GO Kanto Tour Bonus Event Guide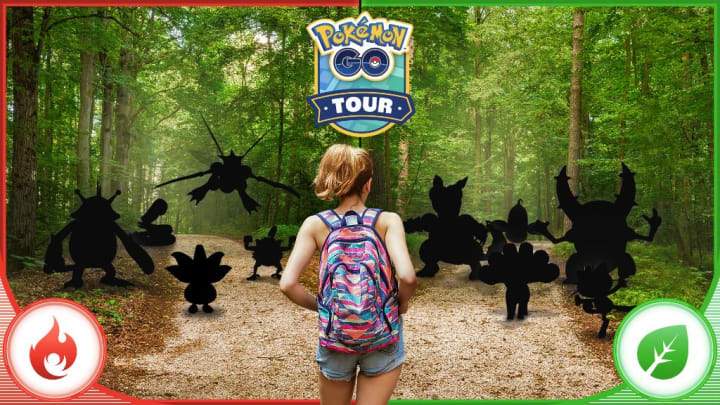 Following a technical issue, trainers who purchased Kanto Tour tickets can now get in on a bonus event.
Niantic Labs announced it would be debuting a bonus event for the Pokemon GO Kanto Tour ticket holders on March 2. This reveal comes after a bug allowing those who did not purchase tickets by the deadline to access the programming for free. Several trainers allegedly felt as though they had been cheated due to this exploit. Therefore, in an attempt to smooth things over, Niantic decided to try again—making an extra event that was truly just for them.
Pokemon GO Kanto Tour Bonus Event Guide
The bonus event will last from Friday, March 5 at 10 a.m. to Monday, April 5 at the same hour, local time. Niantic will be releasing what they've referred to as "event-exclusive Timed Research" alongside a host of complimentary items:
100 Mew candy
3 Remote Raid Passes
30 Ultra Balls
1 Poffin
1 Lucky Egg
1 Star Piece
1 Super Incubator
1 Lure Module
1 Elite Fast TM
1 Elite Charged TM
1 Fast TM
1 Charged TM
3 Silver Pinap Berries
This bundle is only available to those who previously purchased a ticket to the Kanto Tour event.
There is currently no information regarding what the Timed Research tasks will be or what their individual rewards may contain.
More information concerning the event can be found on Niantic's official Pokemon GO news blog.