Pokemon GO Lapras Raid: Shiny Lapras Available During Special Event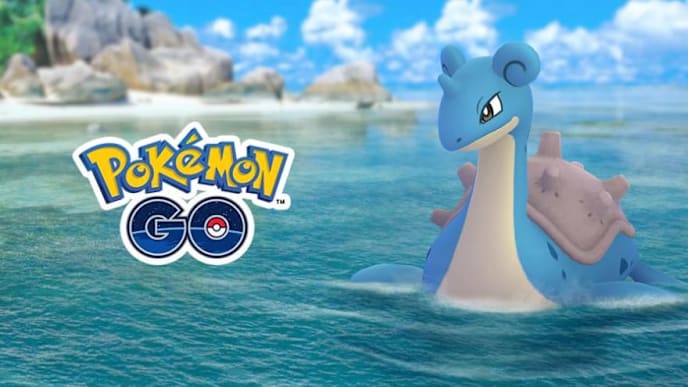 Pokemon GO Lapras Raids will appear on May 25.
As with most special events, the Pokemon in question will have a shiny version available.
Pokemon GO Lapras Raid
Lapras Raid Day runs from 11 a.m. to 2 p.m. local time. Besides the chance at a shiny version, the Lapras during the event will have event-exclusive moves Ice Shard and Ice Beam. 
Niantic Labs has planned a whole summer of special raids and has planned three legendary Pokemon starting with Cresselia. Cresselia is the first one of the three to appear and will start showing up in raids on May 27 at 1 p.m. to June 18, at 1 p.m. PDT (GMT −7). Unlike other shiny Pokemon additions that usually have a research task connected with the Pokemon, Cresselia is a legendary Pokemon and can only be encountered in a raid. So you'll need to do as many as possible in hopes of encountering a shiny.
Photo courtesy of Niantic Labs