Pokémon
Pokémon GO Lunar New Year Event Revealed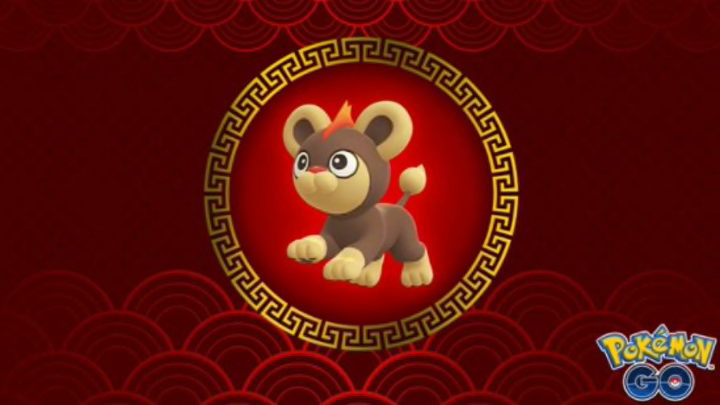 Photo courtesy of Niantic Labs
Pokémon GO's Lunar New Year Event was revealed on Monday, giving fans a day to prepare for a week's worth of festivities. Starting at 10:00 a.m. local time on Tuesday, players can start earning rewards, catch new shiny Pokémon and participate in new raids.
Pokémon GO Lunar New Year Event Revealed
Lunar New Year Event Bonuses
Increased chance for Lucky Pokémon in trades
Increased chance to become Lucky Friends
Double Stardust from opening Gifts
1 extra special trade per day
Lunar New Year Event Wild Encounters
Paras
Meowth
Growlithe
Voltorb
Hisuian Voltorb
Magikarp
Torchic
Litleo
Electabuzz
Gyarados
Combusken
All of them have a chance to be shiny except Combusken and Hisuian Voltorb. This is also the first time players have had a chance to catch a shiny Litleo.
Lunar New Year Event Timed Research
Complete the Timed Research to earn a shiny Litleo and a shiny Espurr. Rewards for the Timed Research aren't known quite yet, but Niantic Labs did reveal that some Timed Research will reward Mega Gyarados Energy.
The event will end on Monday, Feb. 7 at 8:00 p.m. local time.