Pokemon GO Master League Classic: How Does It Work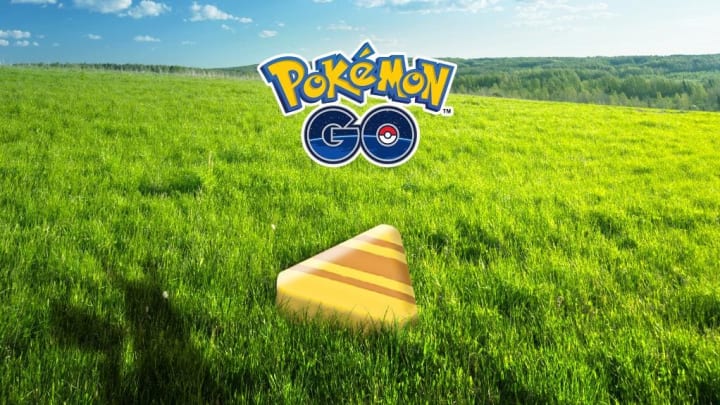 Pokemon GO's Master League Classic competition is now running alongside the Premiere and Holiday Cups this season. / Niantic Labs
Pokemon GO's Master League Classic competition is now running alongside the Premiere and Holiday Cups this season.
Trainers have yet another way to participate in Niantic Lab's competitive component of Pokemon GO. The GO Battle League has added a new way for players to get involved with the creation of the Master League Classic tier. This decision came swiftly along with the implementation of XL Candies and the developer's decision to raise the level cap from 40 to 50.
Here's how you can become the very best of the Master League Classic mode.
Pokemon GO Master League Classic
The Master League Classic functions nearly identical to the originally implemented Master League tier. There's only one change—a result from Niantic increasing its level cap and introduction XL Candies into the mix. Where the normal Master League has no restrictions on Pokemon eligible to battle, the Master League Classic bars any Pokemon powered-up with XL candies from participating.
That's right—trainers will have to check their picks with an XL appetite at the door if they want entrance into this mode.
It's assumed that Niantic decided to go forward with this change as a possible response or attempt to mitigate any egregious power level differences between regular and XL boosted Pokemon without restricting trainer level progress.
The Master League Classic will run from Dec. 28 to Jan. 4 at 8 a.m. More information about this mode, the Holiday Cup, or changes made in GO Battle Season 6 can be found on Niantic's Pokemon GO news blog.