Pokemon GO
Pokemon GO Mega Evolution Update Detailed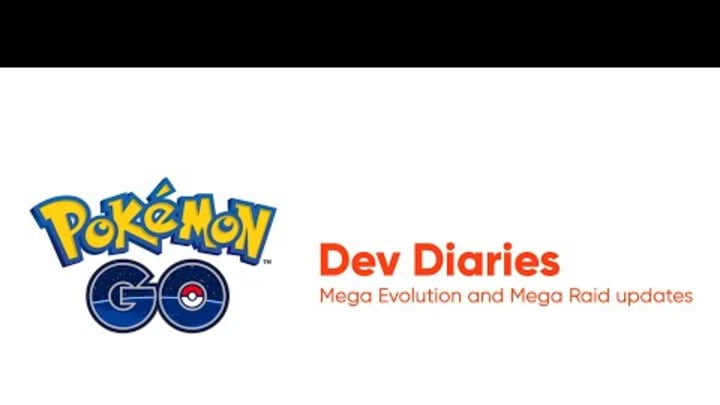 Dev Diaries: Mega Evolution and Mega Raid updates / Pokémon GO
Pokemon GO players in Australia and New Zealand are already enjoying it, but Pokemon GO players in the rest of the world are waiting in excitement: in the April 2022 edition of Dev Diaries, an update to how Mega Evolution works in-game was revealed, and will be available worldwide soon.
Pokemon GO Mega Evolution Update
Mega Levels will be added to Pokemon GO with this update. Now, whenever a player Mega Evolves a Pokemon, they will gain progress in increasing its Mega Level. Mega Levels will also grant bonuses that will stay active while a Pokemon is Mega Evolved, and these bonuses improve as Mega Level increases. These bonuses include things like increased candy while catching Pokemon of the same type as the Mega Evolved Pokemon, increased chances of earning Candy XL when catching Pokemon of the same type as the Mega Evolved Pokemon, and increased damage during Raids or Gym Battles. Read about all the bonuses here.
The most notable change in this update is that Pokemon that have Mega Evolved once, trainers will no longer need to use more Mega Energy to Mega Evolve them again. A rest period has now been introduced so that a Pokemon that has recently Mega Evolved will be fatigued and need time until they are able to Mega Evolve again, but players can also use Mega Energy to speed up the cooldown so they are able to Mega Evolve the Pokemon sooner. This update has received a lot of support from fans; many commenters on the Dev Diaries video on Youtube express a new interest in Mega Evolution with the positive changes added.