Pokémon
Pokemon GO Pokedex Update: Everything You Need to Know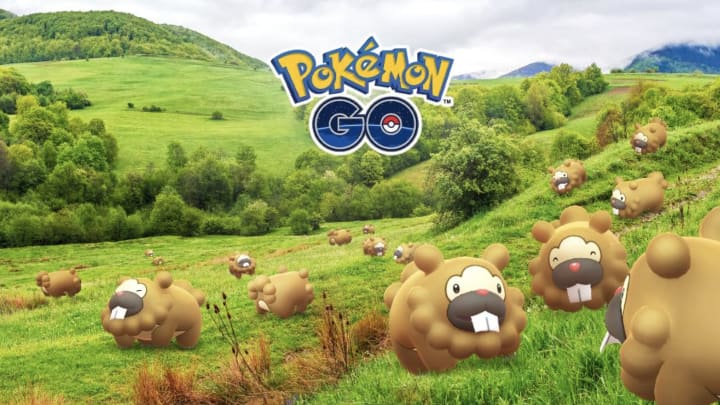 Pokemon GO Pokedex Update: Everything You Need to Know / Photo courtesy of Niantic
Pokemon GO's Pokedex update arrived on June 28 with new features in its Pokedex classification system. Pokemon GO fans can now record their different encounters with new and exciting methods.
Pokemon GO Pokedex Update: Everything You Need to Know
From recording Shiny Pokemon to keeping track of Event Pokemon, Pokemon GO's latest update to the Pokedex include many classification features.
Before the update, Pokemon GO fans looked through their Pokedex with a "Mega" classification or the region where the Pokemon was caught.
For example, trainers would have to look for Shiny Pokemon, three-star rated Pokemon and Event Pokemon on their Pokedex in the past.
Fortunately, Niantic stated on its Twitter page that it chose a certain amount of players and allowed them to experience the new Pokedex classifications.
The new Pokedex features also include additional classifications for different Pokemon variants and attributes.
Some of the new classification features include Shadow Pokemon, Purified Pokemon, Perfect Pokemon, three-star rated Pokemon, Shiny three-star encounters, Shiny Pokemon, and Lucky Pokemon.
Fans have had positive responses toward the new updates, noting the convenient ways to find Shiny and Lucky Pokemon on their Pokedex.
However, a few players noticed that there are some categories that are not appearing in the Pokedex, so Niantic needs to fix the bugs for this latest update.
For more information about Pokemon GO, read about the July 2021 events here.