Pokemon GO
Pokémon GO Prime Gaming 2022 Calendar: Dates to Know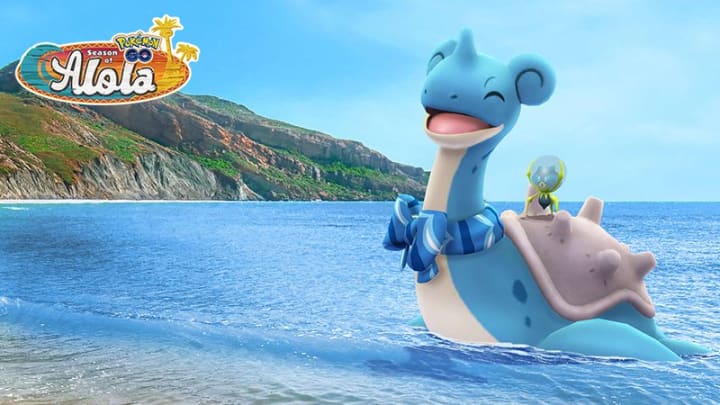 Image courtesy of Niantic
Pokémon GO recently joined the family of games partnering with Prime Gaming to deliver fans more loot if they are willing to connect their in-game and Amazon Prime accounts.
The first available Pokémon GO Prime Gaming pack was recently released, and already fans are wondering when more items will be available to claim. Here is everything you need to know about future dates for Pokémon GO Prime Gaming reward deals.
Pokémon GO Prime Gaming 2022 Calendar: Dates to Know
The first Pokémon GO Prime Gaming pack arrived just in time for the end of the Season of Alola event, and featured 30 Poké Balls, five Max Revives, and one Star Piece. On the Prime Gaming Pokémon GO site, we can see that at least five more Prime Gaming partnerships seem planned for this summer, with three taking place in June and two in July.
Despite not knowing the content of these future rewards, this seems to confirm the recent rumors suggesting that new Prime Gaming bundles would be available in Pokémon GO every two weeks throughout the summer — meaning that we can extrapolate some future days to be on the lookout for Prime Gaming pack refreshes.
Here are the dates Pokémon GO fans should mark on their calendar for new prime Gaming Rewards:
June 2
June 16
June 30
July 14
July 28
August 11 (unconfirmed)
August 25 (unconfirmed)
Pokémon GO fans should remember to log into Prime Gaming every other Thursday this summer to make sure they take full advantage of this partnership.