Pokémon
Pokemon GO Promo Codes January 2022: Full List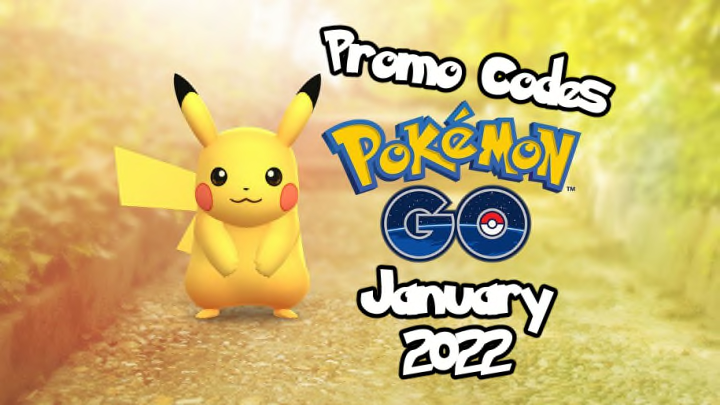 We've put together a list of Promo Codes for Pokemon GO this January 2022. / Niantic Labs
We've put together a list of Promo Codes for Pokemon GO this January 2022.
Niantic Labs has issued a new set of promotional codes that trainers can redeem for items, gifts, and cosmetic rewards in Pokemon GO. Like many similar titles including the popular Genshin Impact and Gearbox Software's Borderlands, promotional codes are a great way to secure extra resources in a situation where success while playing is made significantly easier when more items are available. This is the case in Pokemon GO where trainers can secure berries and various types of PokeBalls all with the click of a button.
Here's all the codes and how to get them as of January 2022.
Pokemon GO Promo Codes January 2022
There are five promotional codes currently active this month at the time of writing. Of these, two correspond to collaborative promotional avatar items for the player character. The rest are bundles of useful items:
SWHPH9Z4EMZN7—30 PokeBalls, 1 Incense, and 1 Lucky Egg
53HHNL3RTLXMPYFP—10 PokeBalls, 10 Pinap Berries, and 1 Incense
E9K4SY77F5623—10 PokeBalls
KUAXZBJUTP3B7—Galaxy Avatar Items
L9Y6T82UW4EVSE9—Verizon Jacket and Verizon Mask
We've laid out the steps to redeem them below:
Visit the Niantic Labs Offer Redemption website.
Choose the preferred method of log-in: Facebook, Google, or Niantic Kids.
Log into the appropriate account with the correct credentials.
Enter the desired code and hit the redemption button.
All items should be credited to the account's inventory. If trainers do not see the items within a reasonable amount of time, they are encouraged to contact Niantic Labs' support staff.