Pokémon
Pokémon GO Promo Codes: November 2021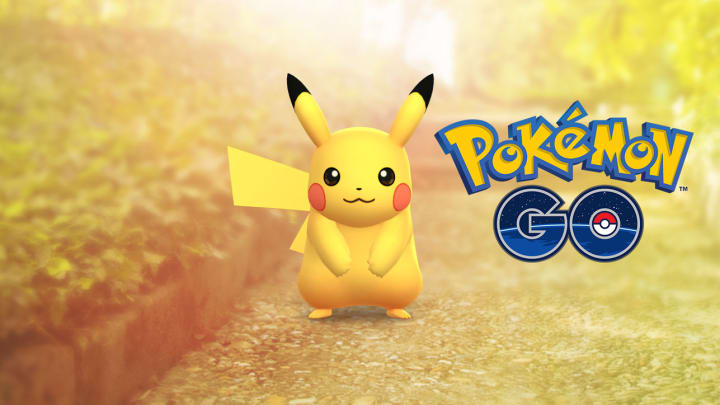 We've compiled a list of all the promotional codes for Pokemon GO this November 2021. / Niantic Labs
We've compiled a list of all the promotional codes for Pokemon GO this November 2021.
The year is almost over, but that doesn't mean trainers are out of luck when it comes to Pokemon GO promo codes. Like many mobile games, Niantic Labs' augmented reality (AR) title, Pokemon GO, will occasionally release special codes that can be redeemed for free items in-game. These tend to refresh every month which gives trainers a chance at bundles they may not receive otherwise.
Here are all the active promo codes in Pokemon GO for November 2021.
All Pokémon GO Promo Codes: November 2021
There are three active codes heading into November 2021 at the time of writing:
E9K4SY77F5623—10 PokeBalls
KUAXZBJUTP3B7—Samsung Avatar Items
LRQEV2VZ59UDA—Verizon Avatar Items
Trainers can redeem these codes through Niantic's offer redemption portal webpage. The process, itself, is exceedingly simple. All they need to do is navigate to the page and log in using their e-mail, Facebook, or Niantic Kids information. They'll then be prompted to punch in the code, which will be credited to the Pokemon GO account that corresponds to those log-in creditials.
Codes can only be redeemed once per account—so trainers won't be able to receive a 10 PokeBalls gift idefinitely.
Other rewards include Great and/or Ultra Balls, Berries, Lucky Eggs, Incense, and even Stickers.
DBLTAP cannot confirm how long these codes will be active for. We recommend interested trainers redeem them as soon as they can.