Pokémon GO Raid Bonuses Updated: Everything You Need to Know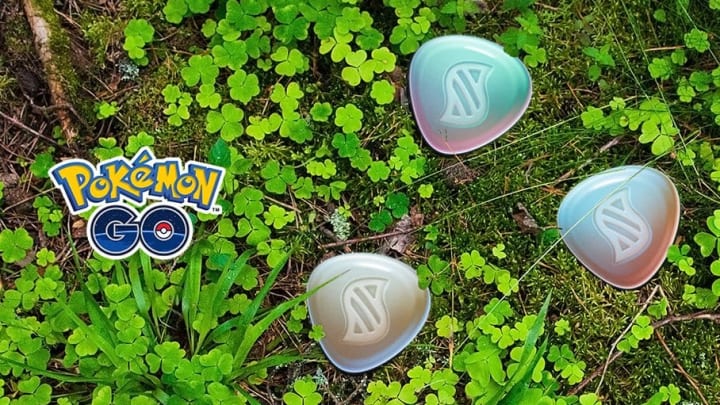 All of the changes to Raid Bonuses in Pokémon GO. / Photo by Niantic Labs
Pokémon GO raid bonuses were updated to fit the new Raid Tier structures. Here are all the changes to raid bonuses in Pokémon GO.
Mega Evolution has finally come to Pokémon GO, and you'll need Mega Energy to Mega Evolve your Pokémon. You get Mega Energy from completing Mega Raids. You get more Energy the faster you complete the raid.
Pokémon GO Raid Bonuses Updated: Everything You Need to Know
This speed bonus applies to all Raids going forward, replacing the team-contribution bonus. Completing normal raids faster will earn you more Premier Balls.
The Raid Tiers were also consolidated to make room for Mega Raids. There are now only four raid tiers: one-star, three-star, five-star and Mega.
One star raids will have the same difficulty as before but will feature more Pokémon usually found in two-star raids. In addition, the rewards for two-star raids will be applied to one-star raids.
The same is true for three-star raids, taking on the Pokémon and rewards for four-star raids as of the update. Basically, the first four raid tiers were squished into just two, taking the better rewards each time. Five-star raids are the same.
The Gym Defender bonus did not change.