Pokémon GO Reality Blending Improves Augmented Reality Features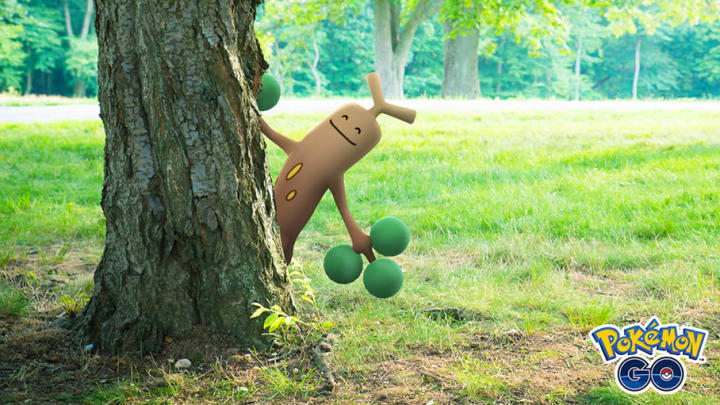 Pokémon GO Reality Blending will improve the AR functions in the game. / Photo by Niantic
Pokémon GO Reality Blending is an experimental augmented reality feature that seeks to improve the game experience.
Reality Blending will take advantage of the AR tech found in some Android devices to allow your Buddy Pokémon to be able to disappear behind object, partially or completely. This would increase the realism when interacting with your Buddy in Snapshot mode.
Peek-a-boo / Photo by Niantic
Niantic shows Bulbasaur disappearing behind a tree to demonstrate the how Reality Blending will work. Rather than the Pokémon's model float in front of obstacles like trees, coaches and shelves, the model will partially obscure and disappear. The game will keep track of it's location, allowing it to reappear.
Pokémon GO Reality Blending Improves Augmented Reality Features
It's hardware dependent, so you'll need the right kind of phone to use it properly. The feature will be rolling out for some players on devices like the Samsung Galaxy S9, Samsung Galaxy S10, Google Pixel 3 and Google Pixel 4.
Niantic is also calling for players to help improve the AR experience by submitting video of PokéStops. This would allow them to create more accurate 3D maps. It's unknown for certain what purpose these location scans will be used for, but combined with Reality Blending there could be new exciting features or events in the game's future.