Pokemon GO Roserade: How to Get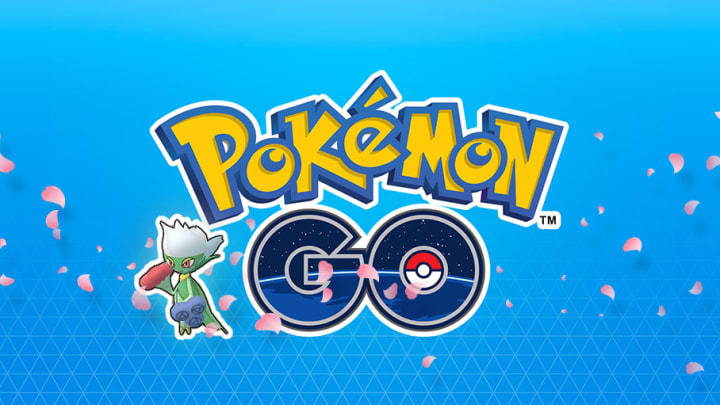 Pokemon GO's Roserade is one of the most popular grass-type choices for PvE content. Here's how to get your hands on it. / Niantic Labs
Pokemon GO's Roserade is one of the most popular grass-type choices for PvE content. Here's how to get your hands on it.
Niantic Labs chose to feature Roselia for February's Community Day event—fantastic news for trainers looking to add its evolved form, Roserade, to their team. Denoted by its unique bouquets of roses at the end of each arm, Roserade and its family have become one of the most readily recognizable grass-types in the franchise.
Below, we've outlined a few tips on how to get one.
Pokemon GO Roserade
Trainers can obtain Roserade through raids, research tasks, and evolution. Trainers can evolve a captured Roselia into Roserade with the use of 100 candies and a Sinnoh stone. Unfortunately, this Pokemon cannot be found in the wild at the time of writing.
Roserade is a dual grass and poison originally released with the first bunch of Sinnoh Pokemon during the Hatchathon on Nov. 14, 2018. It has quickly risen to prominence as one of the more powerful grass-types in Pokemon GO due to its stats:
Maximum CP: 3359
Attack: 243
Defense: 185
Stamina: 155
Maximum HP:
Its strongest moveset involves the quick moves Poison Jab or Razor Leaf paired with the charged moves Sludge Bomb and Grass Knot.
This Pokemon has a PokeDex number of 407 and is best known for its dancer-like elegance as it whips opponents with vines heavily adorned with thorns. It is also one of the select few that displays sexual dimorphism with females having a longer cape than males.