Pokemon GO
Pokemon GO Season of Light: What We Know So Far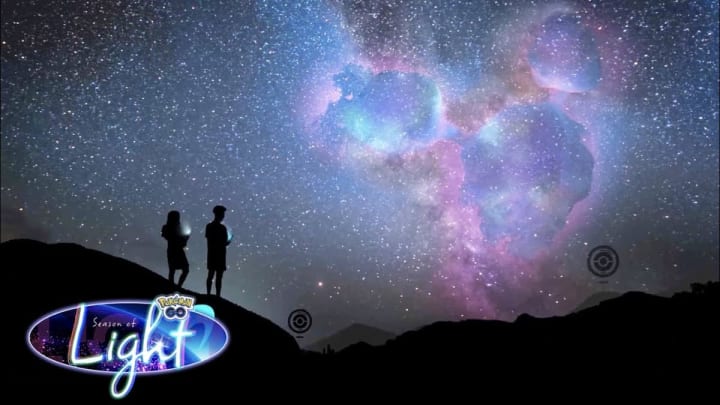 Niantic
Everything we know about Pokemon GO Season of Light.
Pokemon GO just announced a new season titled Season of Light. The announcement comes as the cherry on top of Pokemon GO fest, which saw a ton of new shiny Pokemon added, as well as raids and other rewards.
Season of Light is the next step in. Pokemon GO looks to build on what has been a very busy summer, so it's safe to say that fans of the popular mobile game will have lots to look forward to in the coming months. Here's everything we know about the upcoming season.
Pokemon GO Season of Light: What We Know So Far
According to Niantic Labs. Season of Light will be live from September to December. There's still very little information to go off of, but the Pokemon GO team heavily teased the arrival of Solgaleo and Lunala. If they do end up being included then expect Necrozma to appear as well, as they make up the Light trio.
They also teased what looks like Cosmog and Cosmoem. The theme of the season looks to be heavily inspired by Pokemon Sun and Moon.
Make sure to check out our Pokemon page to keep up to date on everything Pokemon as well as updates on the upcoming Season of Light. The new season will launch on Sept. 1, 2022.