Pokemon GO Shiny Bidoof Odds: Everything You Need to Know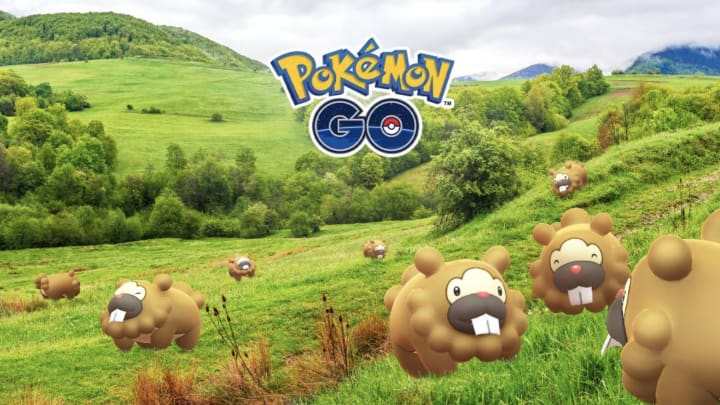 Pokemon GO Shiny Bidoof Odds: Everything You Need to Know / Photo courtesy of Niantic
Pokemon GO's Shiny Bidoof will be featured during a Bidoof Breakout event, but players might have to catch many Bidoofs before encountering this rare version.
The Bidoof Breakout event began on June 25 at 10 a.m. and will last until July 1 at 8 p.m. local time. There will be more frequent Bidoof encounters during this event, as well as Bidoofs that have moves that they don't typically acquire.
Pokemon GO Shiny Bidoof Odds: Everything You Need to Know
Luckily, players can also run into Shiny Bidoof during this event, but it is unclear if there will be an increased chance of catching this Shiny Pokemon. However, with more Bidoof encounters, some players will eventually discover its Shiny form.
Pokemon GO fans speculate that Bidoof spawn rates will rise into the later days of this Breakout event, improving the odds of catching a Shiny Bidoof.
Players can also participate during the Breakout event's Field Research quests, which will result in Bidoof encounters. Pokemon GO users can also activate an Incense or Lure Module in order to attract more Bidoof spawns in the area.
Alternatively, players can also enter Bidoof raid battles during this Breakout event.
When preparing for the Bidoof Breakout event, trainers should also stock up on Golden Razz Berries and Ultra Balls before encountering a Shiny Bidoof.
If you're looking for more Pokemon GO news, you can dive into a guide on evolving Eevee.