Pokémon GO Spotlight Hour Guide: Dec. 13, Spheal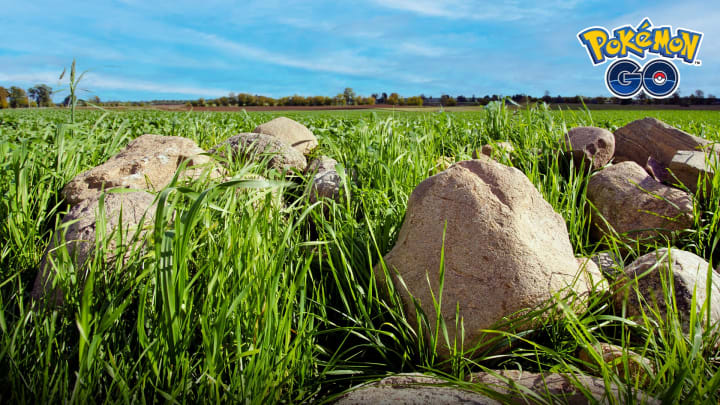 Are you interested in Pokemon GO Spotlight Hour this week? We've got you covered. Here's everything you need to known ahead of Spotlight Hour. / Niantic Labs
Are you interested in Pokémon GO Spotlight Hour this week? We've got you covered. Here's everything you need to know ahead of Spotlight Hour on Dec. 13.
What is Pokémon GO Spotlight Hour?
Pokémon GO Spotlight Hour is a feature that takes place almost every Tuesday from 6 p.m. to 7 p.m., local time. All Spotlight Hours for a specific month are announced by Niantic Labs the week before. These can be found by visiting the official Pokémon GO news blog or by checking in on trusted news sources.
Each Spotlight Hour features a different Pokémon from the last and typically comes with a passive bonus such as extra XP or candies.
Who is the Next Spotlight Hour Pokémon?
Spheal will be the next Spotlight Hour Pokémon, taking over the feature Tuesday, Dec. 13.
Spheal is a Water/Ice-type Pokémon introduced in Generation III. It can evolve into Sealeo for 25 Candy.
During Spheal Spotlight Hour, players will earn 2x XP for catching Pokémon.
Can Spheal Be Shiny?
Spheal can be Shiny, giving the Pokémon a pink hue instead of the standard blue.
Is Spheal Spotlight Hour Worth It?
The Spheal Spotlight Hour will most certainly be worth it for the Shiny hunters, looking to add the Pokémon to their collection.
All Pokémon GO December 2022 Spotlight Hours
This is the first Spotlight Hour feature in December 2022.
The Pokémon GO Spotlight Hours in December, along with their bonuses, are as follows:
Dec. 6 - Wooper | 2x Catch Stardust
Dec. 13 - Spheal | 2x Catch XP
Dec. 20 - Bergmite | 2x Catch Candy
Dec. 27 - Cubchoo - | 2x Candy for transferring Pokémon
---
More information about Pokémon GO content to round out this month can be found on our website.