Pokémon GO Spring Into Spring 2023 Research Tasks and Rewards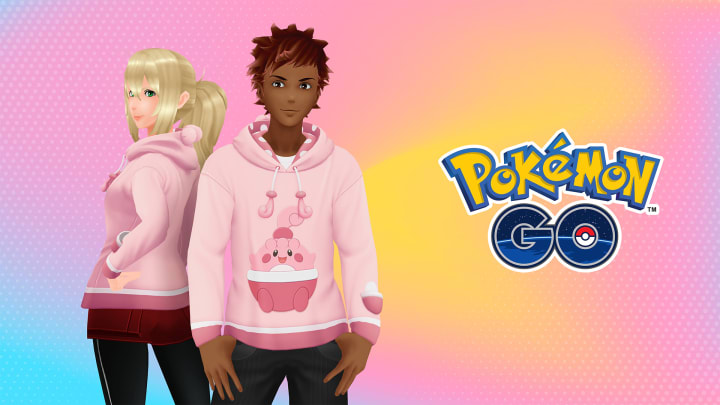 Niantic, Pokémon Company
The Spring into Spring event for Pokémon GO is finally here, and here are the Field Research Tasks we are currently aware of, and what rewards players can expect tor receive upon completing them.
This event is characterized by its (if you could guess) flower-y themed special Pokémon and Spring holiday details. These Pokémon include those like Lopunny, Exeggutor (Alolan and Kantonian) and the recently featured Pokémon for the upcoming Community Day, Togetic. Additionally coming with the event, players will finally have access to Cutiefly and Ribombee, the Fairy-type pollenating Pokémon from Generation VII.
Other general event bonuses include halved Egg Hatch Distance when Eggs are put into player's incubators, doubled the amount of Hatch Candy and Lucky Eggs activated during event period last for an entire hour.
Pokémon GO Spring Into Spring 2023 Research Tasks and Rewards
The Field Research tasks players can complete for rewards are:
Hatching 1 Egg - encounter of either Cherry Blossom Pikachu or Cherry Blossom Eevee
Hatching 2 Eggs - Flower Crown Togetic encounter
Hatching 4 eggs - Flower Crown Chansey encounter
These are the only Field Research tasks that we are currently aware of, but in case there are others available, you'll be able to hear about it on DBLTAP.
Further, there will be a Collection Challenge with the Spring into Spring event, allowing players to capture certain special event-related Pokémon and will gain some extra rewards for it!
The Spring into Spring event in 2023 started today, Apr. 4, at 10 a.m. and will go until Apr. 10 at 8 p.m. local time.