Pokémon GO Spring Into Spring Event Guide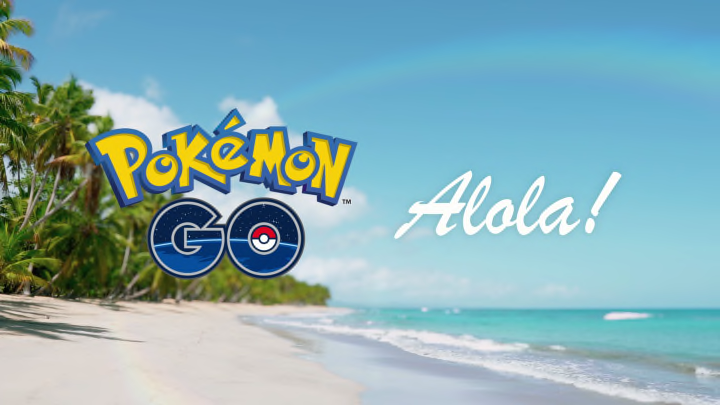 Courtesy of Niantic /
The newest themed update for Pokémon GO is arriving soon, with a host of new springtime-flavored Pokémon, along with some exciting new research missions. This update drops Tuesday April 12, and will go until Monday April 18.
Pokémon GO Spring Update Launches Tuesday
During the Spring into Spring event, many Pokémon will sport springtime themes, with little flower crowns. The main catch, of course, will be the numerous Shiny Water- and Grass-type Pokémon. These include iconic Pokémon like Bulbasaur, Chikorita, and Seedot, along with the Dragon-type Exeggcutor.
These are all available on the "Limited Research Day" on April 16. In order to have a chance of getting them, you'll have to section off April 16 from 12 p.m. to 3 p.m. local time.
In addition to that, there will be new research missions, called the Ula'ula Island Research Mission which, if fully completed, gives you a surprise questline at the end of the month.
One of the major events is the Flower Collection Challenge, which rewards you for collecting the themed Pokémon. This gives you the chance to get a spring-themed Togetic, along with heaps of Stardust and XP.
Finally, a new boss will be present in the raids this month: Tapu Bulu, the Grass- and Fairy-themed Pokémon. Simply complete raids like usual in order to gain the ability to catch them.