Pokemon GO Ultra Unlock 2020: What's Coming in August?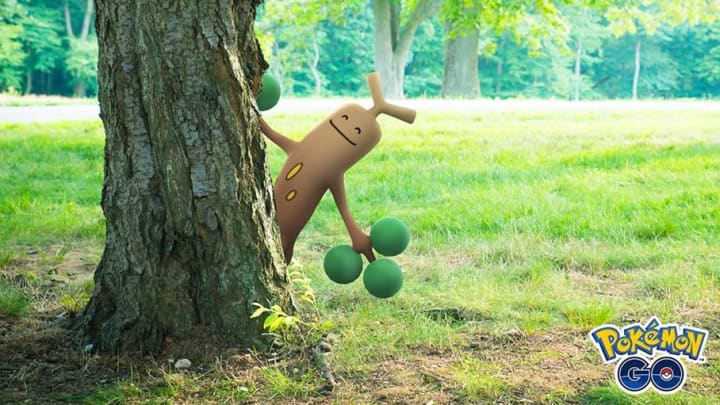 Pokemon GO Ultra Unlock 2020 is coming to your phone next week / Niantic Labs
Pokemon GO Ultra Unlock 2020 programming is coming soon.
Niantic Lab's annual in-game event, Pokemon GO Fest, finished after two full days of localized programming. Despite moving the anniversary entirely online, Niantic still had some aspects to bring to life—including the team lounges, player challenges, and the popular Ultra Unlocks that help even more trainers get in on the fun.
Pokemon GO Ultra Unlock 2020: What's Coming in August?
Ultra Unlocks are unique rewards that come after players unite and complete a certain amount of global challenges during Pokemon GO Fest. This year, a new Ultra Unlock would be implemented after every eight global challenges. It shouldn't surprise anyone that trainers were quick to collect them all.
There are three Ultra Unlocks coming to Pokemon GO next month. In order, they are Dragon Week, Enigma Week, and Unova Week.
Dragon Week lasts from July 31 through to Aug. 2 and features dragon-type Pokemon. Deino will be available with shiny chance via Research Breakthoughs. Rayquaza will dominate five-star raids. More dragon Pokemon such as Horsea, Dratini, Swablu, and Bagon will appear with increased frequency from wild encounters and eggs.
Enigma Week lasts from Aug. 7 through to Aug. 14 and features strange, mysterious Pokemon such as Elgyem and Deoxys. Trainers can expect to see more cosmic Pokemon such as Clefairy, Baltoy, Bronzong, Lunatone, and Solrock in the wild and hatching from eggs. Normal form Deoxys will be featured in five-star raids.
Unova Week lasts from Aug. 14 to Aug. 21 and will primarily feature Pokemon from the Unova region. Trainers can expect to see Sewaddle, Cottonee and Emolga for the first time. Additionally, Bouffalant will be paying a visit to New York City. Roggenrola, Boldore, Gigalith and Genesect will be released with shiny chance.