Pokémon GO Upcoming Events January 2021 Detailed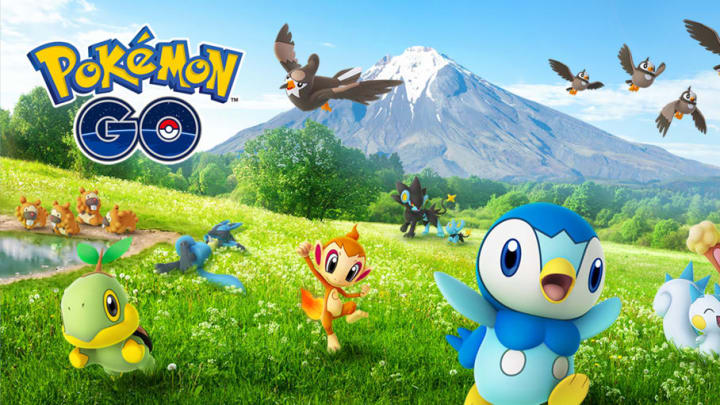 What are the upcoming events in Pokémon GO for January 2021? / Photo by Niantic Labs
Pokémon GO upcoming events in January 2021 will help ring in the new year with all sorts of special events filled with rare Pokémon. Here are all of the upcoming events in January for Pokémon GO in 2021.
Pokémon GO Upcoming Events January 2021 Detailed
Pokémon GO Tour Kanto Countdown
Each week leading up to the Pokémon GO Tour Kanto in February will feature a different region, counting down to Kanto. A different Shiny will be available each week.
January 5-10: Unova
January 12-17: Sinnoh
January 19-24: Hoenn
January 26: Johto (expected)
Community Day Machop
January 16
Event move: Payback
Triple Catch Stardust
Triple length Incense
Collection Challenges
Collection Challenges can be started in the Today View tab. Challenges are timed and change periodically.
GO Battle League Season 6
Great League: January 11-25
Ultra League: January 25-February 8
Frillish makes its Pokémon GO debut as the rank 20 reward.
Raids
Ho-Oh: January 1-5
Burn Drive Genesect: January 5-12
Heatran: January 12-19
Kyogre and Groudon: January 19-26
Mystery Pokémon: January 26-TBA
Mega Raids
Mega Charizard Y
Mega Blastoise
Mega Abomasnow
Spotlight Hours
January 5: Lillipup
January 12: Drifloon
January 19: Shroomish
January 26: Phanpy
Research Breakthrough Encounter
Chansey will appear as a Research Breakthrough encounter reward.