Pokémon
Pokemon GO Weekly Walking Rewards for June 21: Everything You Need to Know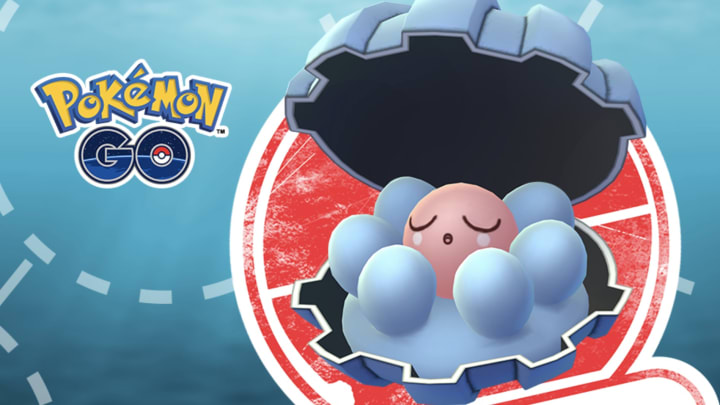 Pokemon GO Weekly Walking Rewards: Everything You Need to Know / Photo courtesy of Niantic
Pokemon GO's weekly walking rewards for June 21 include Stardust, Candy and extra Pokeballs. From earning extra Candy to powering up a Pokemon, here's some of the activities that players can tackle on June 21.
Pokemon GO's Field Research tasks vary for each month, and some activities lead to certain prizes. As for June 2021, Niantic plans to release a Bidoof Breakout Event, the Season of Discovery, and a Gyarados Mega Raid.
Pokemon GO Weekly Walking Rewards for June 21: Everything You Need to Know
Here's a list of several Field Research tasks that players can tackle on June 21 and receive rewards:
Fight in the Go Battle League - Mudkip encounter
Evolving a Pokemon - Eevee encounter
Leveling up a Pokemon three times: Bulbasaur, Squirtle, or Charmander encounter
Spinning three Pokestops or Gyms - Sudowoodo encounter
Defeating a raid battle - Galarian Farfetch'd encounter
Delivering three gifts to Pokemon GO friends - Chinchou encounter
Capturing a photo of a Pokemon in the wild - Mukrow, Yanma, or Hoppip encounter
As for weekly walking rewards, players should first activate the Pokemon GO Adventure Sync in order to receive prizes. The game's Adventure Sync is connected to your phone's main health app and will let Pokemon GO analyze your walking progress.
Walking rewards are given after walking for a certain distance while playing Pokemon GO. Players can receive different prizes for walking 5 km, 25 km, 50 km, and 100 km.
When walking for 5 km, players can receive 20 Pokeballs. 25 km prizes include one Rare Candy, 500 Stardust, 10 Great Balls, and 20 Pokeballs. After walking 50 km, players can receive all these prizes with the addition of 1,000 Stardust, 3 Rare Candy, or 10 km Egg.
As for walking 100 km, players can obtain 20 Pokeballs, 10 Great Balls, and 16,000 Stardust.