Pokémon
Pokémon GO YouTube Premium Deal Gives Players a Free Three Month Subscription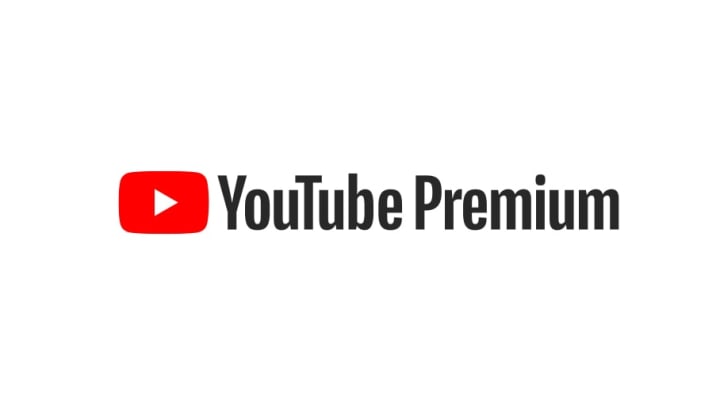 Pokémon Go YouTube Premium / Photo courtesy by Niantic Inc.
Attention all Trainers, Pokémon GO Fest 2021 will have their sponsorship from Google Play celebrate the fifth year of Pokémon GO by allowing players to be eligible for three months of YouTube Premium.
Pokémon GO YouTube Premium Deal Gives Players a Free Three Month Subscription
Google Play is the main sponsor of the Pokémon GO Fest 2021 and will hold a special offer to Pokemon trainers. Eligible players will be able to receive the offer by entering YouTube's Website. The free three-month trial subscription to YouTube Premium will include:
Watch your favorite videos with no commercial breaks.
Play videos and music seamlessly whether you're on the move, you're using other apps, or your screen is turned off.
Download your favorite videos and view them on the go, wherever and whenever you want.
Enjoy the largest music catalog in the world through YouTube's streaming app, YouTube Music. Easily toggle between video and audio and enjoy official albums, playlists, singles, music videos, and covers you can find only on YouTube.
To be eligible, Pokémon GO members are only open to United States residents and players who have not been YouTube Premium, YouTube Music Premium, YouTube Red, or Google Play Music past subscribers.
For more information on the offer, check out Pokémon GO website.