Pokemon Legends: Arceus Suffers Major Leaks Following 'eBay' Release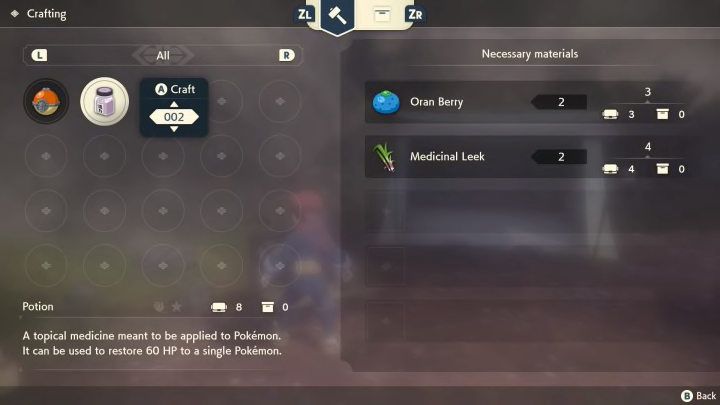 Social media has been flooded with leaks regarding Pokemon Legends: Arceus following a "release" on the resale site, eBay. / Nintendo, The Pokemon Company
Social media has been flooded with leaks regarding Pokemon Legends: Arceus following a "release" on the resale site, eBay.
As first reported by Eurogamer, a small collection of boxed copies for the latest Pokemon spin-off, Pokemon Legends: Arceus, has appeared on eBay. Of those copies, 15 have been sold to users for around $75 for overnight shipping from the seller who is allegedly located in New Jersey. If suspicions are to be believed, these copies were meant to go to "brick-and-mortar" shops and were not meant for early reviews or previews.
Pokemon Legends: Arceus Suffers Major Leaks Following 'eBay' Release
Unsurprisingly, following the unorthodox "release," leaks about the game have flooded social media. Everything from the full PokeDex to gameplay mechanics, game narrative, and the ultimate fate of the player. Of these, the most outlandish reveal the game may actually be a sequel to the Sinnoh games rather than a prequel with the player as the victim of some "wibbly-wobbly timey-wimey" mischief.
To err on the side of caution, DBLTAP has elected not to deliberately share any in-depth leaks and cannot confirm any rumors coming from various avenues. However, those who are interested and don't mind being spoiled could turn their attention to Twitter and Reddit.
We will warn both fans and leakers alike that Nintendo has a long history of cracking down on unapproved previews and/or tampering with their games and IPs. Plenty of fanmade Pokemon games have been on the receiving end of the company's legal team for better or worse. In fact, Nintendo recently settled with a pair of Pokemon Sword and Shield leakers to the tune of $300,000.
Otherwise, fans appear to be taking this in stride for the most part. A new crop of memes have appeared between legitimate screenshots and illicit reveals with photoshopped appearances from Animal Crossing's Tom Nook and Family Guy's Peter Griffin.