Pokémon Scarlet and Violet Reveals New Pokémon: Fidough and Cetitan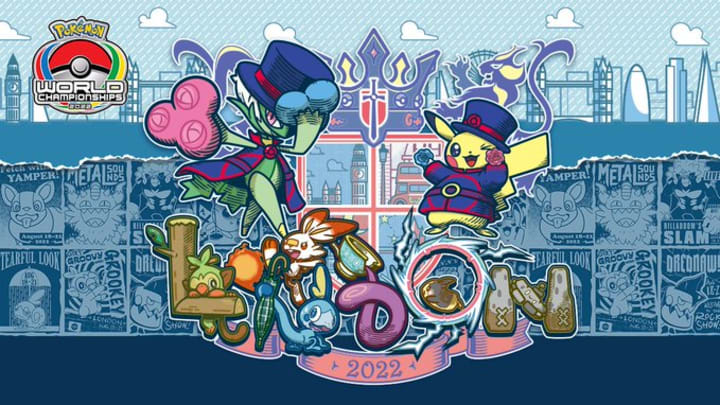 Courtesy of Nintendo
The newest Pokémon Scarlet and Violet Pokémon have been revealed, and they are the Fairy-type Fidough and the Ice-type Cetitan. Those two new Pokémon join the Paldea region alongside plenty of other new Pokémon to eventually be announced.
Pokémon Scarlet and Violet are the first Pokémon games in Generation 9, and they will take place in the Paldea region. Both games are scheduled to release on Nov. 18, 2022. The release of Pokémon Scarlet and Violet is the second major Pokémon release to happen this year, as Pokémon Legends: Arceus came out in January 2022.
Pokémon Scarlet and Violet Reveals New Pokémon: Fidough and Cetitan
Fidough is a Fairy-type Pokémon in Pokémon Scarlet and Violet and is known as the "Puppy Pokémon." According to the PokéDex,
"Fidough ferments things in its vicinity using the yeast in its breath. The yeast is useful for cooking, so this Pokémon has been protected by people since long ago."
In terms of its abilities, all we currently know is that it has the "Own Tempo" ability that prevents it from being confused.
Cetitan is an Ice-type Pokémon also known as the "Tera Whale Pokémon." Its PokéDex entry reads,
"Cetitan need to have tough muscles to be able to support their immense bodies, and physical attacks using their bodies have incredible power. They also migrate around the snowy regions, protected by a thick layer of fat."
Similarly little is known about Cetitan as Fidough at the moment, but it has the abilities Thick Fat, which lets it take reduced damage from Fire and Ice-type moves, and Slush Rush, which boosts attack speed in a hailstorm.