Pokemon Sword and Shield Direct Announced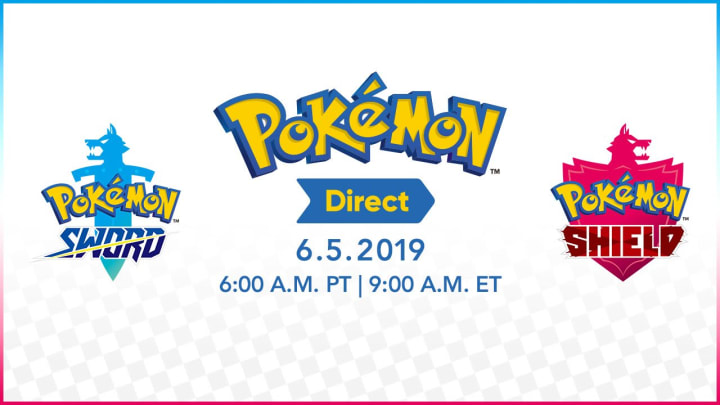 Pokemon Sword and Shield Direct was announced Monday, as Nintendo scheduled the informational live stream for early next month. Here's what you need to know.
Pokemon Sword and Shield Direct Announced
Nintendo plans to broadcast its Pokémon Sword and Shield Direct June 5, when it will share new details about the two games. The 15-minute broadcast will take place at 9 a.m. ET on the Nintendo YouTube and Twitch channels.
This presentation will focus entirely on the Pokémon titles, making it distinct from the more general one slated to take place at opening day of E3, June 11. That presentation will focus on software, especially on games scheduled to land on the Switch in 2019.
Nintendo first announced Pokémon Sword and Pokémon Shield in February during another Nintendo Direct. The two games are set to arrive on the Switch at an unspecified point in 2019.
Photo courtesy of The Pokémon Company/Nintendo