Top Games
Prime Day 2022: HyperX Deals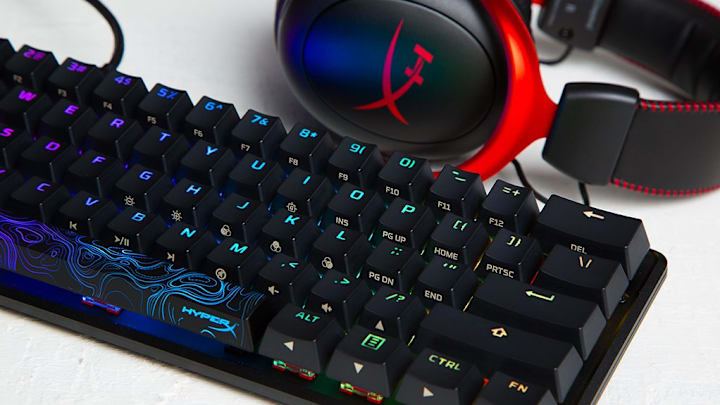 Image courtesy of HyperX
Prime Day kicks off from today, giving players the chance to grab some deals on all sorts of gaming content and accessories. Here's what the deals have provided so far for HyperX gear.
We all know that gaming can be an expensive hobby, so when Amazon's Prime Day comes around itserves as a great chance to get some excellent content for less. From consoles, to accessories, to games, Prime Day usually has plenty on offer.
A number of deals have already dropped ahead of sales, though Prime Day officially starts from today. If you're looking to get your hands on some brand new gaming accessories, but aren't looking to pay premium prices, then Prime Day could work in your favor. Here are some of the highlights we've spotted so far in regards to HyperX products.
Prime Day 2022: HyperX Deals
Sadly, there are very few Prime Day deals for HyperX products, but players do have the chance to grab a slight discount on a headset and microphone:
Headsets
Microphones
For those looking for some more variety, check out the Razer Prime Day deals, offering a variety of headsets, keyboards, and other accessories.