Prime Day 2022 PlayStation 5 Deals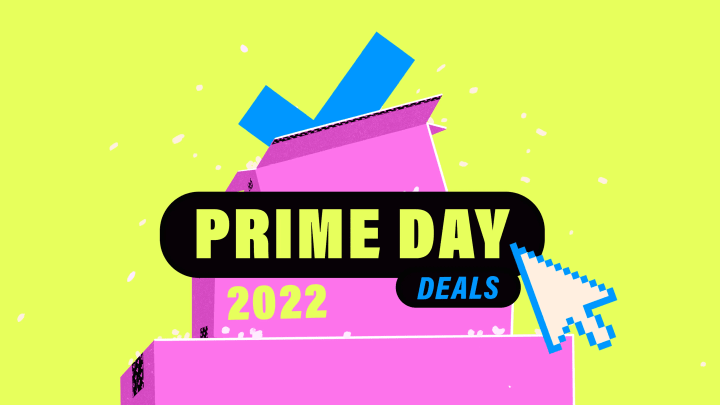 Prime Day 2022 is just around the corner and if you PlayStation owners out there have some extra cash saved up, there are some great deals for the PlayStation 5 you will not want to miss. Whether you are trying to get your hands on a new game's first time on sale or trying to finally find the excuse to buy one of the more popular games from the beginning of the year, there is a sale for you. Here are some of the best PlayStation 5 deals we have been able to find so far in advance of Prime Day 2022.
Prime Day 2022 PlayStation 5 Deals
Many deals are available for the same games on the PlayStation 4 with slightly varying discounts and prices.
Prime Day 2022 PlayStation 5 Availability
Unfortunately, PlayStation 5 availability at the standard rate remains incredibly hard to find, and while there are some very expensive resale options you could likely see on Amazon, the retailer itself is only currently offering the ability to sign up for their waitlist.
Amazon Prime Day 2022 will run July 12-13, and feature deals across all categories on Amazon Prime, and in the gaming section it will feature numerous deals and free games available across all different platforms for players to enjoy. Certain deals will be only available for Prime customers.