Top Games
Prime Day 2022: PlayStation Game Deals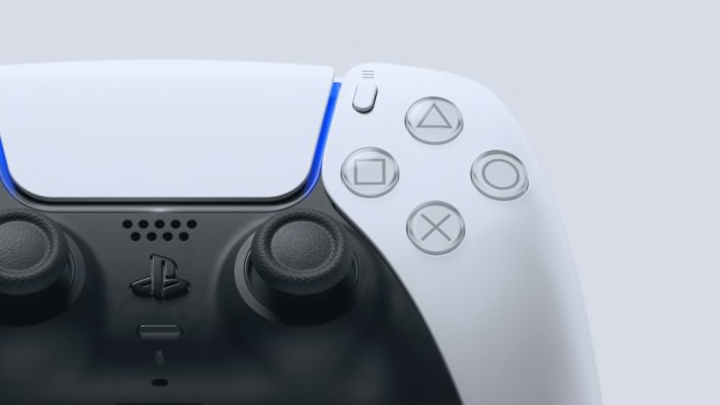 Image courtesy of Sony
Prime Day kicks off from today, giving players the chance to grab some deals on all sorts of gaming content. Here's what the sales have for PlayStation.
We all know that gaming can be an expensive hobby, so when Amazon's Prime Day comes around itserves as a great chance to get some excellent content for less. From consoles, to accessories, to games, Prime Day usually has plenty on offer.
A number of deals have already dropped ahead of sales, though Prime Day officially starts from today. Here are some of the highlights we've spotted for PlayStation games so far.
Prime Day 2022: PlayStation Game Deals
Games
As for getting hold of an elusive PlayStation 5, it seems that Prime Day doesn't offer much hope in that department. But, the console is slowly getting more obtainable. Over in the UK, supplies have been more frequent, with the console not selling out quite as fast as it used to.