Top Games
Prime Day Deals: Best Gaming Monitors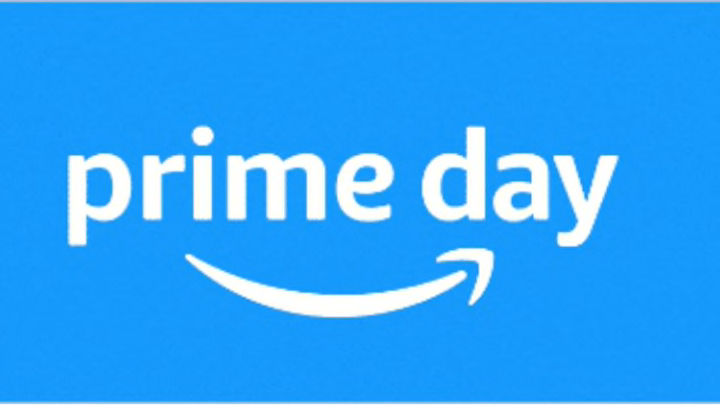 Amazon Prime Day, Best Gaming Monitor Deals / Photo Courtesy of Amazon
Prime Day is finally here. For today, July 12, and tomorrow July 13, Amazon Prime is offering special deals with Prime Day. These deals only come around once a year so be sure to jump on these deals.
Prime Day is great for those trying to either upgrade their gaming set up, or start new from scratch. So today, we're going to discuss the best gaming monitors you can get on Prime Day.
Prime Day Deals: Best Gaming Monitors
There are several monitors for you to choose from on Amazon, but here we will discuss the top three. We will take into consideration the deal, the savings and the monitor itself.
LG UltraGear GP750 / Photo Courtesy of Amazon
LG is a great company for all gaming gear, especially monitors. The LG UltraGear GP750 was originally marked at $299.99, but with the Prime Day deal, it is 40% off. Now the price is $179.99, meaning you save $120. This monitor is 27 inches wide, offers tilt/height/pivot adjustment, and has a one-millisecond response time. If you don't mind spending a little extra, this is a great monitor.
HP 24mh FHD Monitor / Photo Courtesy of Amazon
HP is another great electronics company that also makes great gaming monitors. The 24mh FHD Monitor is a great Prime Day Deal. Originally, the monitor cost $174.99, but with the Prime Day deal of 20% off, the monitor is marked down to $139.99. In total, you save $35.00 with the Prime Day discount. This monitor is a full HD monitor and additionally has a fast response time and panoramic viewing. Also, the monitor offers lower blue light to help your eyes. The monitor is 23.8 inches wide.
Acer SB220Q bi / Photo Courtesy of Amazon
The last option is the cheapest of the three, but that does not mean a lack of quality. Acer is another great brand for electronics and the SB220Q bi is a great option. The monitor originally costs $129.99, but with a Prime Day deal of 28%, the cost is brought down to $92.99. In total, you save $37 thanks to the Prime Day deal. The monitor is 21.8 inches wide and offers a zero-frame design. Meaning more screen, less frame. The monitor itself is ultra-thin so it takes up less room and is fully adjustable.